Regular price
Sale price
$4.99 USD
Unit price
per
Sale
Sold out
Only the best funnel you could possibly imagine, in two different sizes.
Share
View full details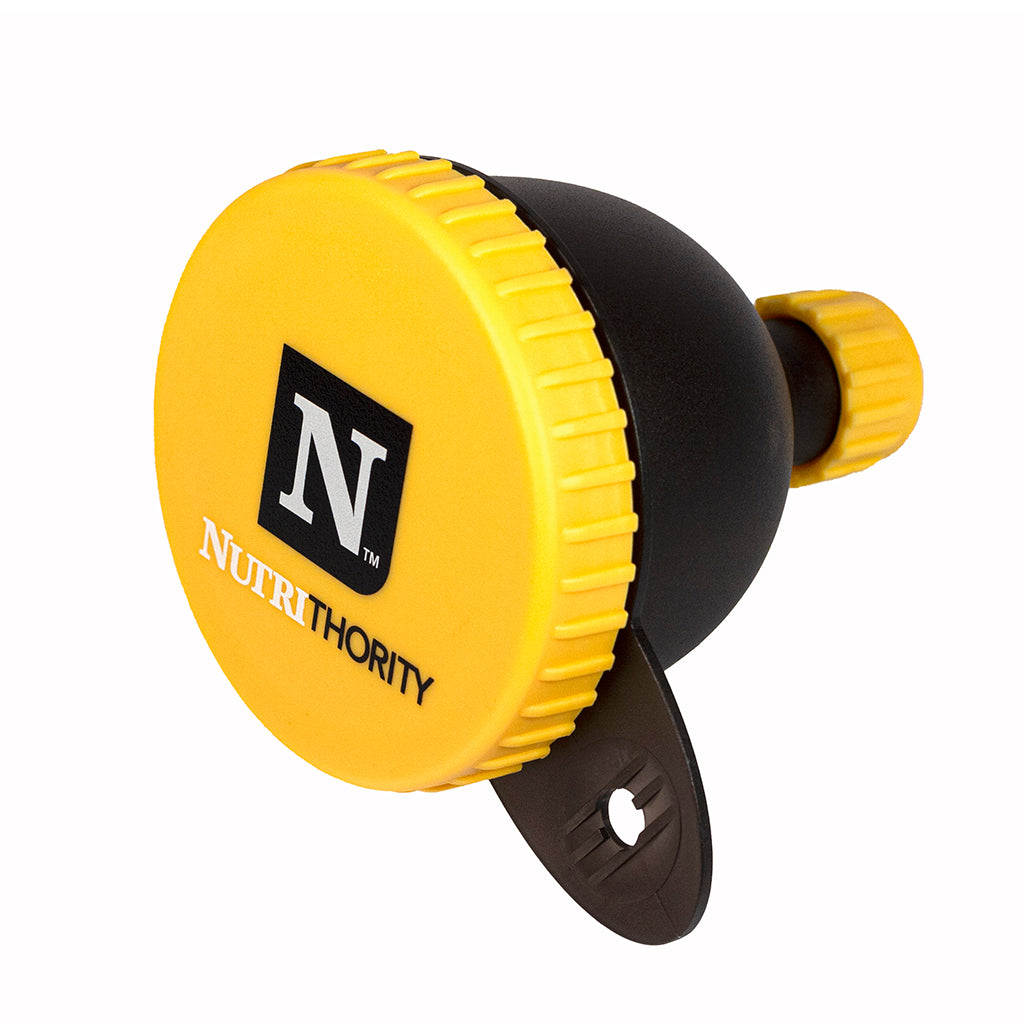 Fill go funnel
I really like these funnels with lids. The larger one holds more than enough volume for a protein drink, the small one is great for a preworkout scoop. But really if you aren't worried about the larger size, just buy the larger one over the small one since it will fit more if you need. Honestly though I have a couple of both because I mix protein powders together or add creatine to a mix, and can store it in a funnel until I'm ready to drink it. Would reccomend and will buy more since when I let my family members try a mix they end up keeping my funnel.
Thanks for the feedback Jamie! We're glad you like the funnels and find them helpful!! :)
So convenient!
I love this funnel! I can put my powder in to carry with me to the gym so I don't have to carry the entire container! I can then add it to my shaker with ease. It is super convenient and easy to clean as well. Great purchase!!
Thanks for your review Amanda!! The funnels are awesome, we're happy you like them :)
So handy!
I have been carrying around my entire pre-workout back and forth every day or carrying it in a ziplock. This makes that process so much easier! Plus it fits right into a water bottle!
funnel
Love this funnel. I used to spill everything trying to get it into my water bottle...no more spills!
Everyone needs one!
These are amazing! Great to keep in your bag in case you forget shaker bottle! Great back up to utilize bottles with small openings!