Our job is to help you reach your fitness goals, but more than anything, we're interested in building a relationship with you.
As a family-owned business, we're here for the long run, dedicated to making sure you reach your fitness goals and continuously improve your body for decades to come.
With over 30 years in the fitness industry, we've made it our life's work to give you lifelong improvement through fitness.
That's why every product is designed with our customers in mind.
We know you're going to want a high quality product that tastes great and is easy to use, so that's how every product is created: with rigorous taste testing, deep clinical research, and a promise to never cut corners.
We know you want to trust who you're doing business with. That's why we're upfront, honest, and easy to communicate with.
If you call us, you're going to get an answer. If you email, we'll get back to you as quickly as possible.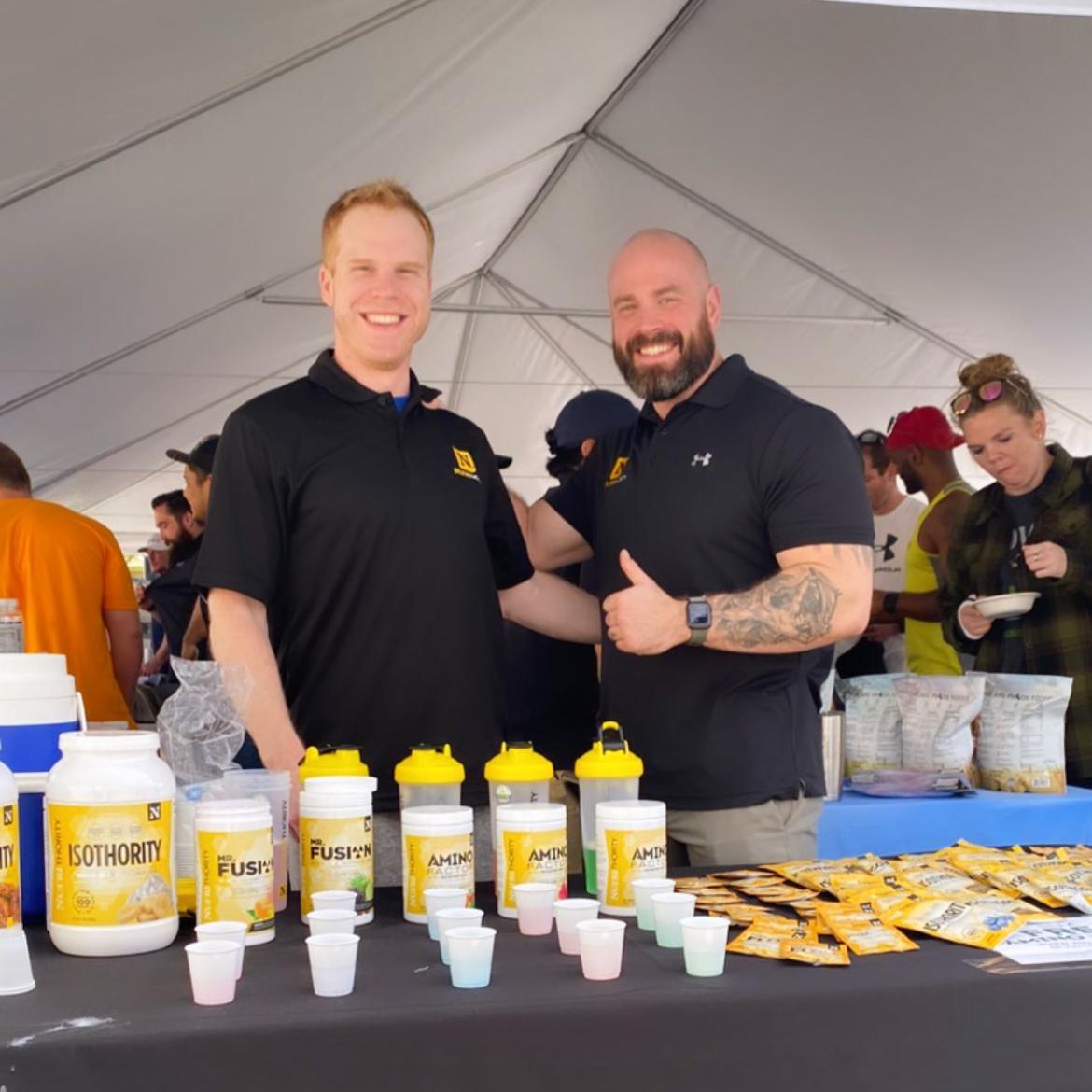 And if there's ever a problem, we're going to take care of you.
When you purchase from us, you become a part of our extended family.
That's why we have our 90-day money-back guarantee on all of our products.
If you're not happy with your purchase, just let us know and we'll make sure you're taken care of.
We'll find you something you do like, or refund your money.
We are committed to your fitness journey and will be here to support you every step of the way.