Regular price
Sale price
$54.99 USD
Unit price
per
Sale
Sold out
100% Whey Protein Isolate
Award Winning Taste
Ultra High Bio-availability
25g Pure Whey Protein Isolate 
Share
View full details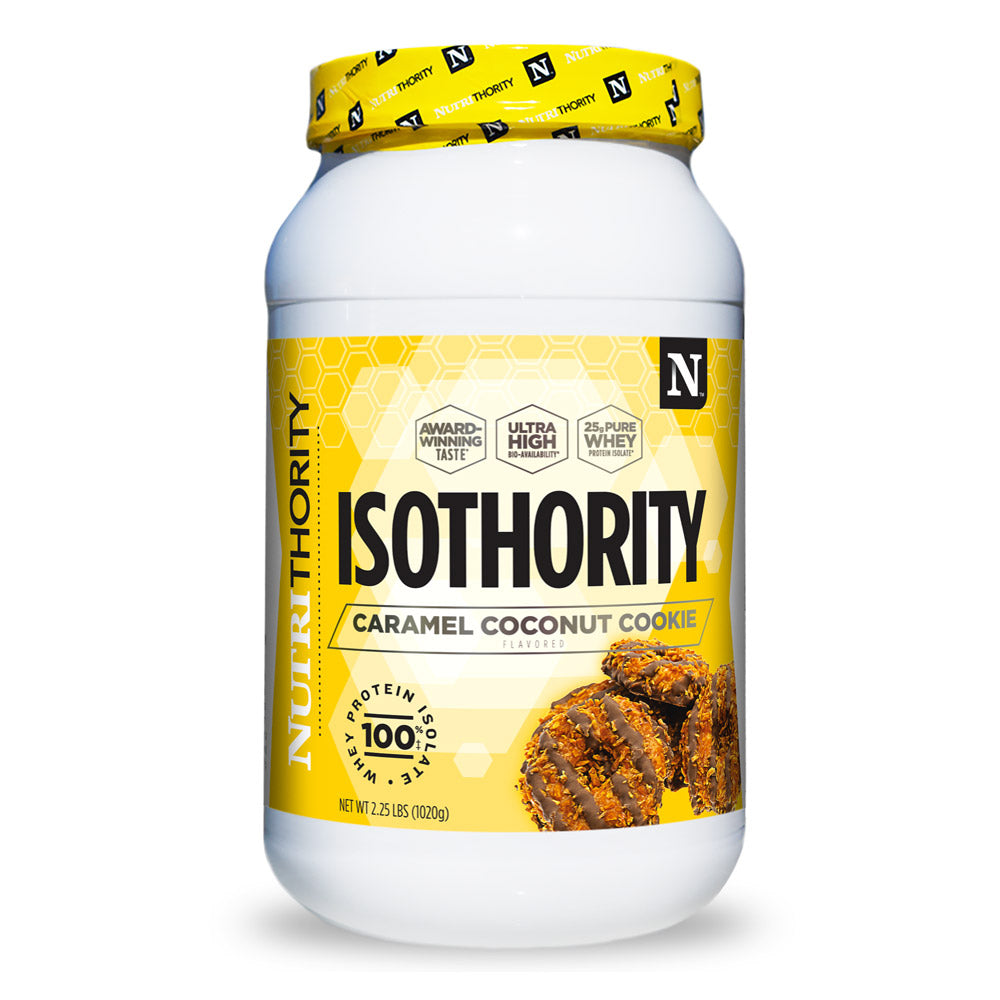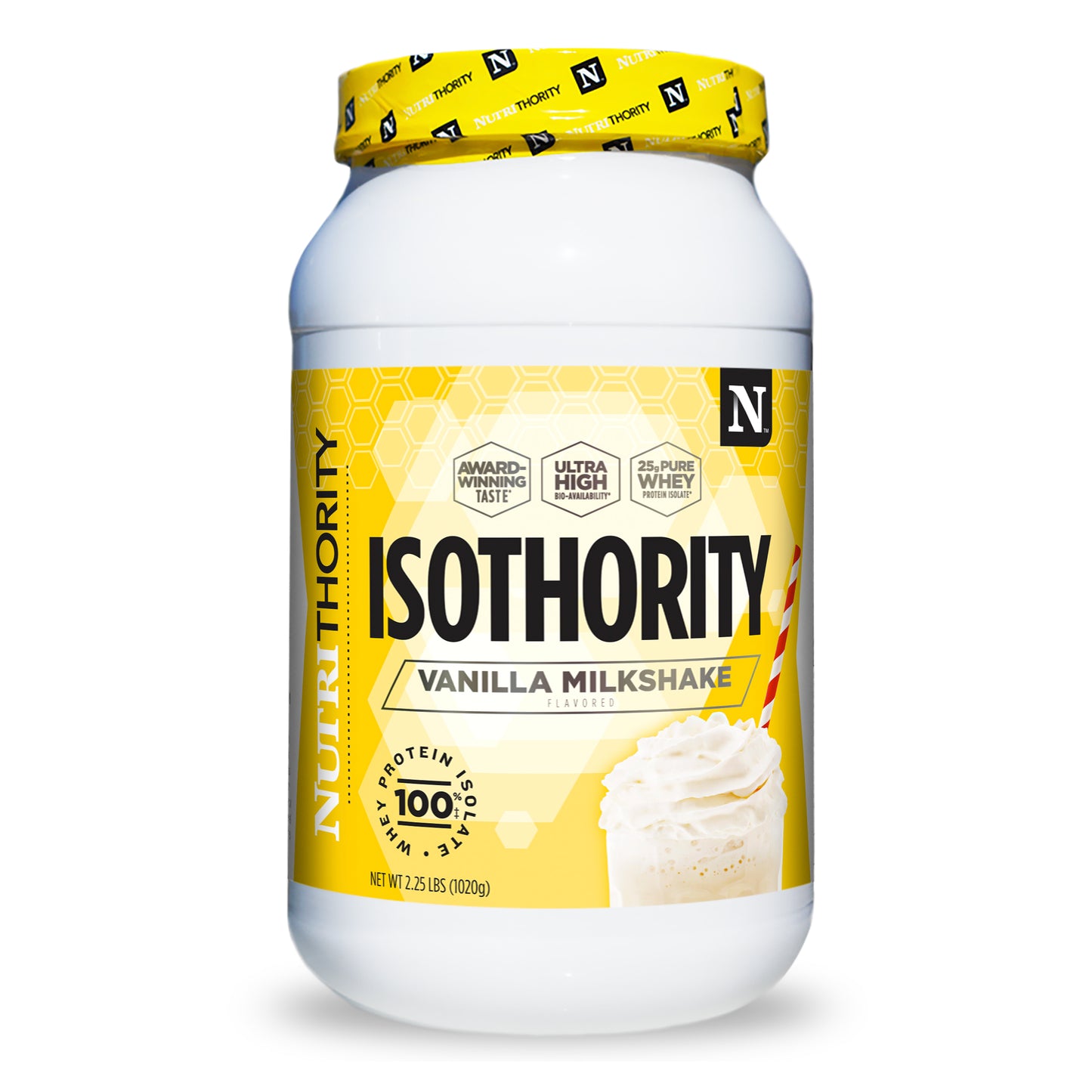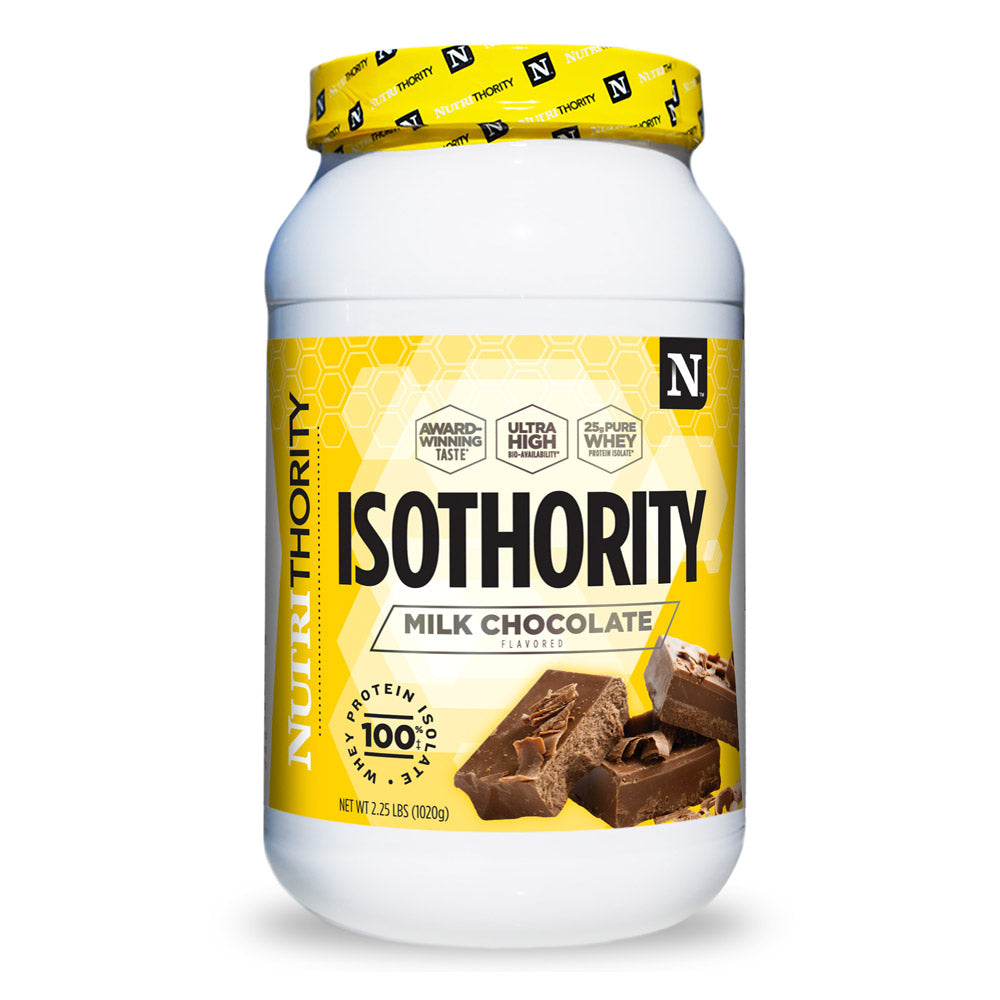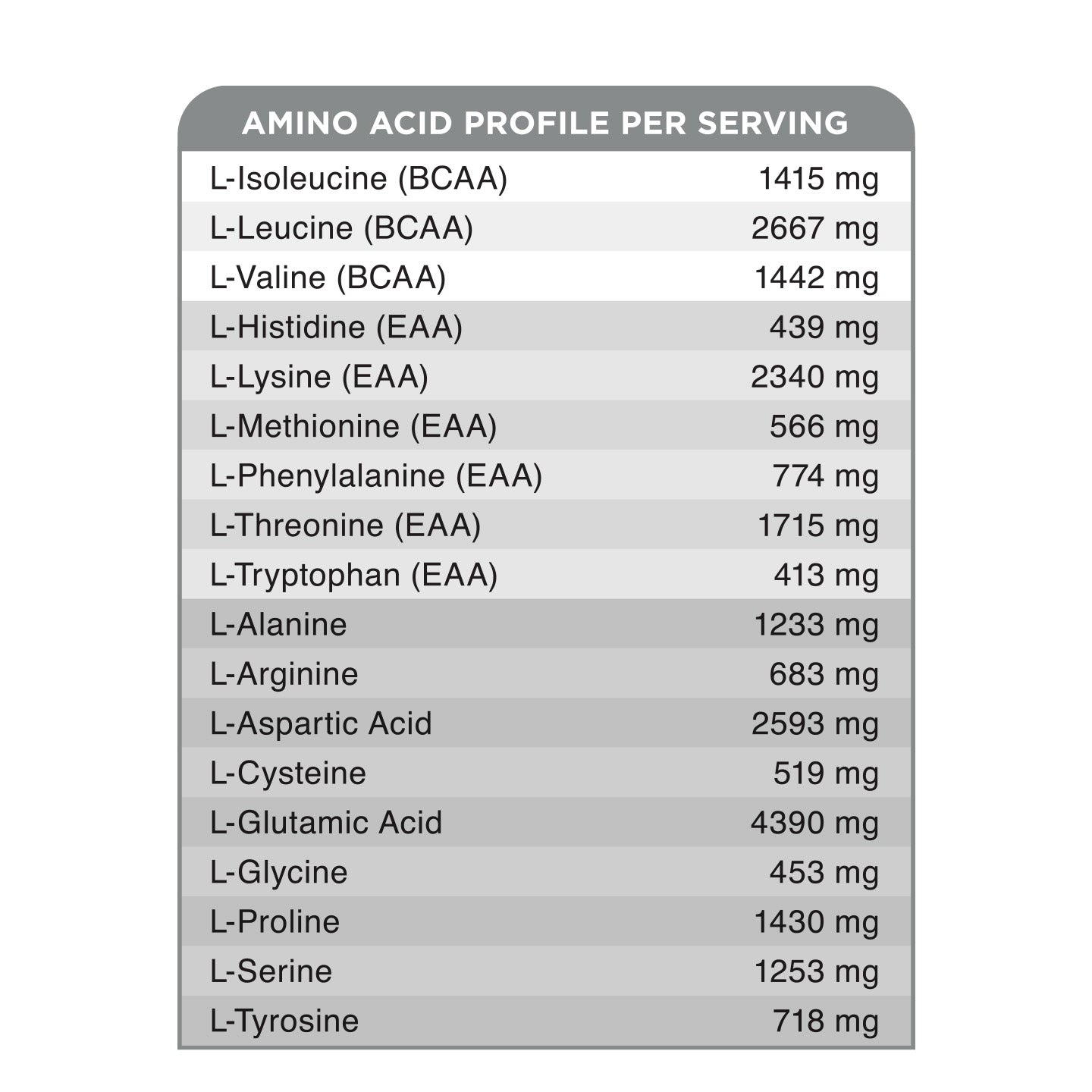 Great sampling
This was a great way to try out the brand and get a good sample of flavors. Loved them all!
Best in the game 💥👊🏽
Been my fav for years! Smoothies, proats, Greek yogurt, protein pancakes….. 🙌🏽🔥
Thank you for your review Leondro! We're so happy you've found Isothority to be the best product on the market!
Isothority Sample pack
The Isothority Sample pack was perfect! I got to try the different flavors of whey before purchasing a big tub! By far one of the best tasting whey I've tried! I loved every single one! Will be purchasing again!!
Thank you for your kind words Lisa! We're glad you enjoyed the different flavors of our sample pack. Welcome to the family!! :)
Variety with the samples is key!
Love the various flavors! Hard to find that with pure whey isolate! Also love the convenience of packets, also hard to find! Not to mention with some extra whipping and TLC and a ninja Creami makes some isolate protein ice cream too!!
Thanks for the positive review Sue! We're glad you like the variety and convenience of the sample Pack!! The Ice Cream looks amazing, we need a Creami in house!! :)
This is the best, taste so yummy! They all taste great.
Thank you for your feedback Marilyn!
Some of the best protein on the market
I have tried a lot of different proteins over the years and can confidently say that Isothority has the formula down. Great flavors (the whipped banana actually tastes like banana), mixes smooth and creamy, and is filling enough to make you feel good with no bloat. Would recommend to anyone looking for a great overall protein.
We're glad you like our protein and the flavors. We're happy to hear that it mixes smoothly and is filling - those are all important qualities in a protein! :)
Tasty and filling!
I purchased the sample pack and really liked all of the flavors! I love the variety of flavors. My favorite was the Whipped Cream Banana. It genuinely tasted like a real banana shake! I mixed with unflavored unsweetened almond milk and the shakes were creamy and delicious. Also, ver filling.
Thanks for the review Silvina! That Banana shake sound delicious!! :)
A wonderful variety of flavors
What I like with this company is the hands on with the owners. This really shows how much they care about there customers. After trying the Friday pack I am ready to fully commit to a variety of flavors from this company for a lifetime. That's how wonderful their protein powder is!😋
Thank you for your kind words Abbegail! We're so happy to hear that you enjoy our flavors and appreciate the hands-on approach of our team. Welcome to the family!!
LOVE this protein powder!
LOVE this protein powder! I mix in milk, in yogurt, made coffee creamer out of it, etc.... LOVE IT! No chalky consistency, no aftertaste, just a great product! Thank you!
Thank you for your review Jessica! We LOVE that you LOVE it ;)
Delicious Protein Powder
I LOVE this protein powder! Great flavor and sits really well on my stomach. It blends well also, which is a bonus when it comes to protein powders. I will buy again! I love all the unique flavors.
Thanks for your review Hannah!! :)