Rule #5 - Sharpen the Axe: How Planning Ahead Can Turbocharge Your Fitness Game
There's this famous quote that's always thrown around, credited to Abraham Lincoln: "If I had six hours to chop down a tree, I'd spend the first four sharpening the axe."
A cool quote, right? And totally relevant to this blog post topic... At least until I discovered that Abe never said it. Some anonymous woodsman did. Despite the origin mix-up, the quote hits home in a big way when it comes to our fitness journey.
Welcome to Rule #5: Sharpen the Axe, or simply put, plan ahead. But why's planning such a big deal? Let's roll up our sleeves and dive in.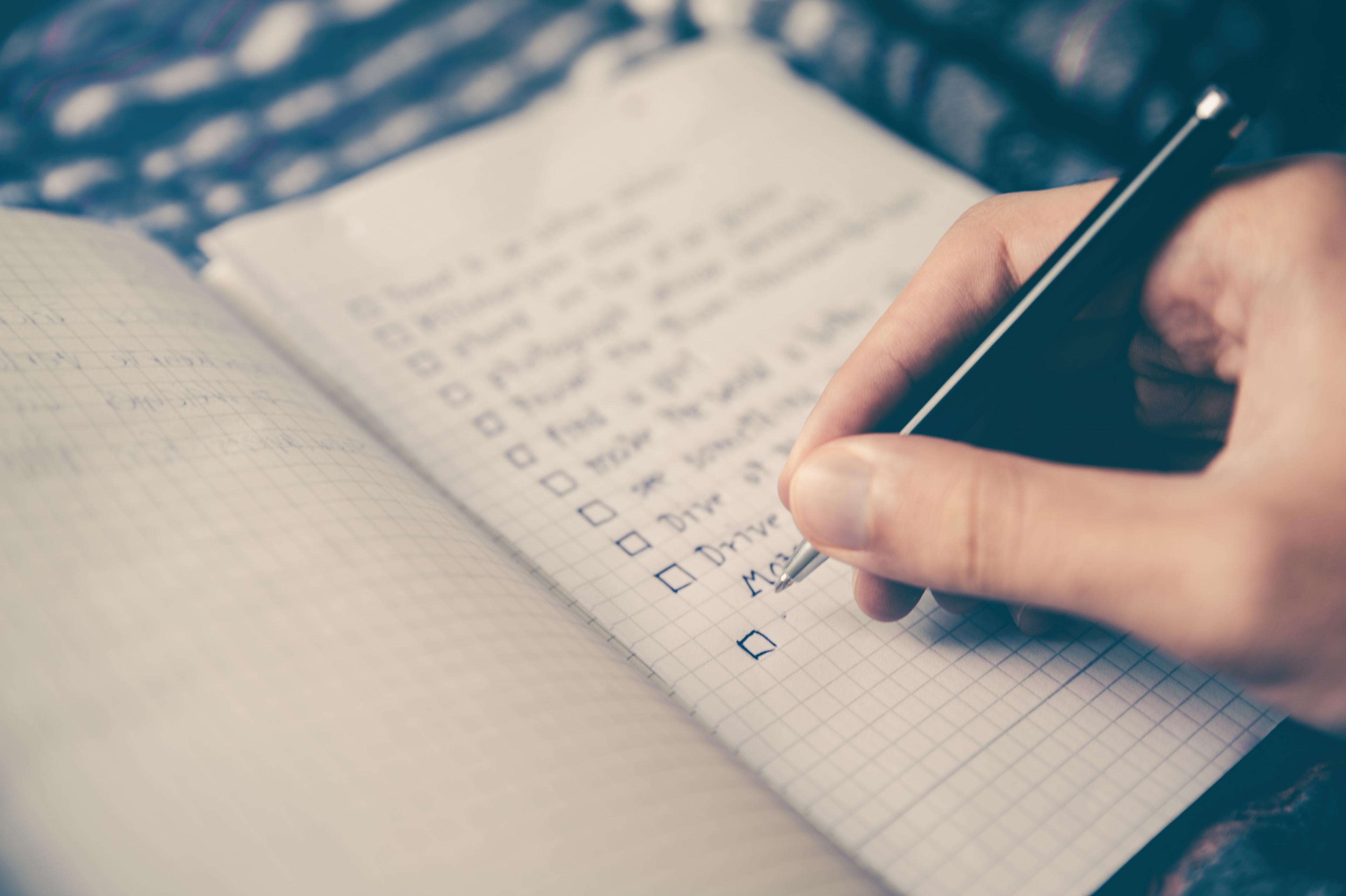 Plan to Win: The Secret Sauce to Fitness Success
Planning is much more than just organization and to-do lists; it's a psychological powerhouse that's your ticket to fitness success. When we plan, we lay out clear, achievable goals, which give us a significant boost in motivation and focus [1]. It's like having a roadmap to your fitness destination.
Scientifically speaking, planning isn't just a feel-good strategy. Researchers Locke and Latham found that setting specific goals led to higher performance than when tasks were performed without clear goals [1].
So, when you're planning your workouts, meals, or even your sleep, you're actually drafting your blueprint for fitness success. This plan eliminates uncertainty and stress, freeing up mental bandwidth for what truly matters: crushing your fitness goals [2].
Unplanned Chaos: What Happens When We Skip Planning
Let's flip the coin. What happens when we show up without a plan? We're like a ship without a rudder in a stormy sea. We're less efficient, more stressed, and more likely to fall short of our fitness goals [4].
Ever walked into a gym without a clear plan? It's like being lost in a forest without a map. And diet? Without a meal plan, it's easier to make unhealthy choices.
Research has shown that poor planning can knock us off track in many aspects of life, fitness included [4]. It can lead to fitness plateaus, unhealthy eating, or even increase the risk of injuries.
Bottom line? Planning isn't optional. It's your secret weapon to achieving and maintaining fitness success.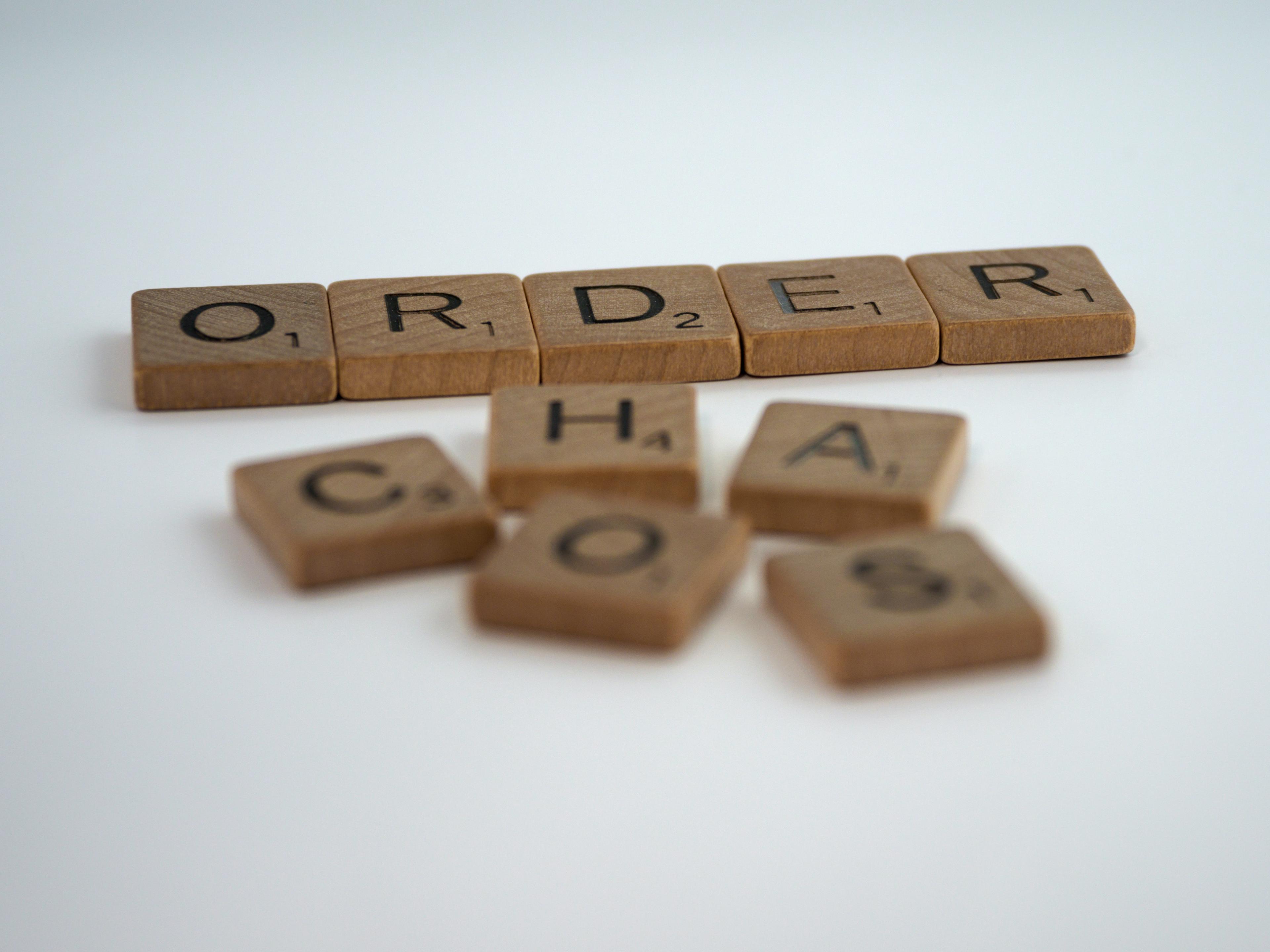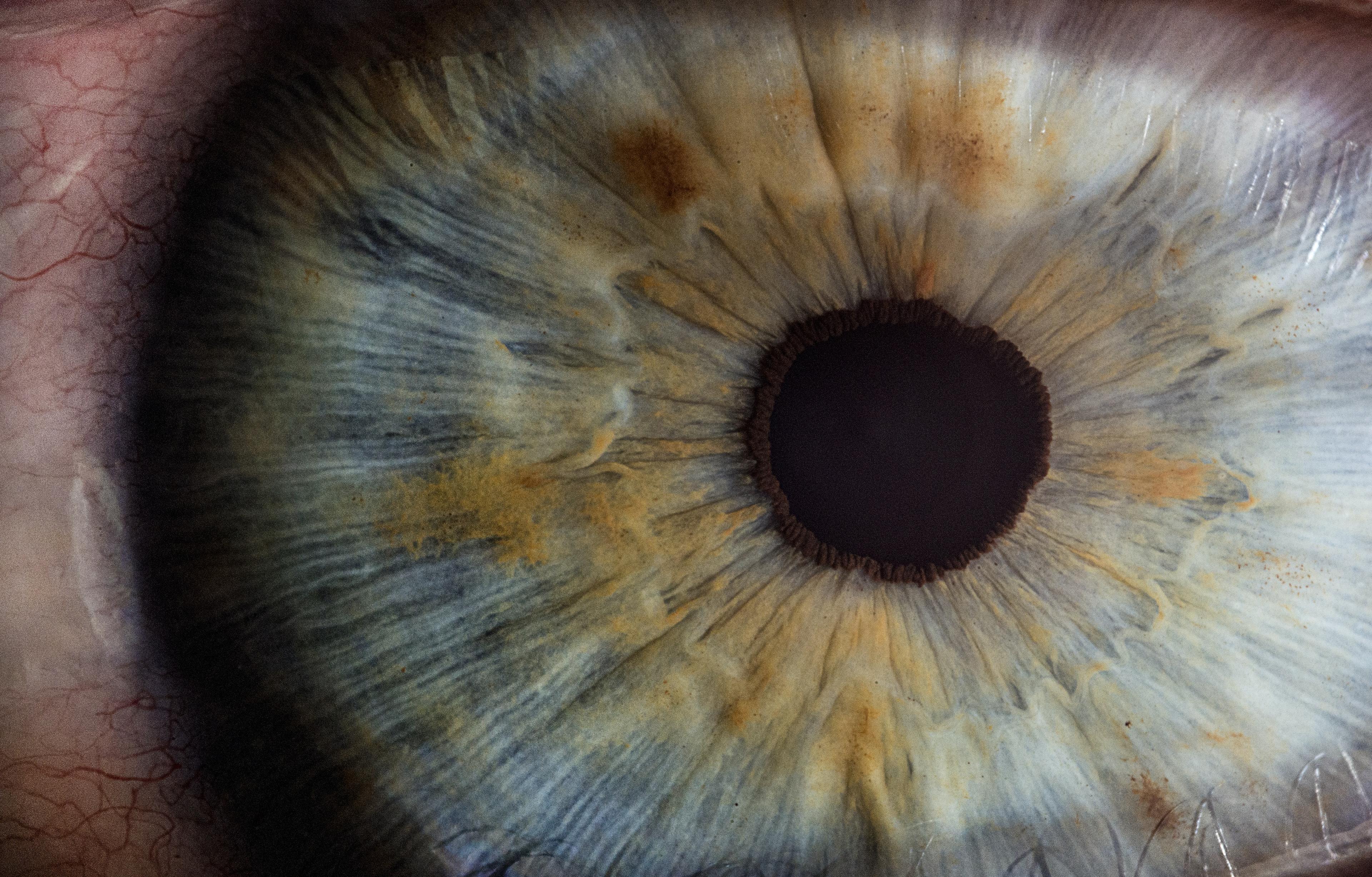 Visualization: The Mind's Eye View
Next stop, visualization. This is not some mystical, new-age concept. Visualization is about mentally rehearsing your actions and goals. It's science-backed and highly effective [5].
Visualize yourself acing your workout, eating wholesome meals, and feeling victorious when you meet your fitness goals. It's not daydreaming; it's mental preparation.
Studies have shown that athletes who visualize their routines improve their performance more effectively than those who don't [5].
Visualization is like a mental walkthrough - you're training your brain to taste success. It can help you 'rehearse' your workouts, anticipate potential challenges, and supercharge your motivation.
Rule #5 in Action: Your Fitness Game Plan
Alright, enough theory. Let's get practical. Start by setting clear, measurable fitness goals. From weight loss, muscle gain, dietary changes, or performance milestones, your goals are your destination.
Once you've got those, create a step-by-step plan to get you there. This includes workout routines, meal plans, and rest schedules.
Then, make visualization your daily ritual. Spend a few minutes each day imagining yourself conquering your workouts, eating healthy meals, and hitting your fitness goals.
This primes your brain for success and strengthens your determination.
Your plan is your guiding star, not a prison. It should be alive and flexible, ready to adapt to your progress and circumstances. Regular reviews and tweaks are essential to ensure your plan stays fresh and effective.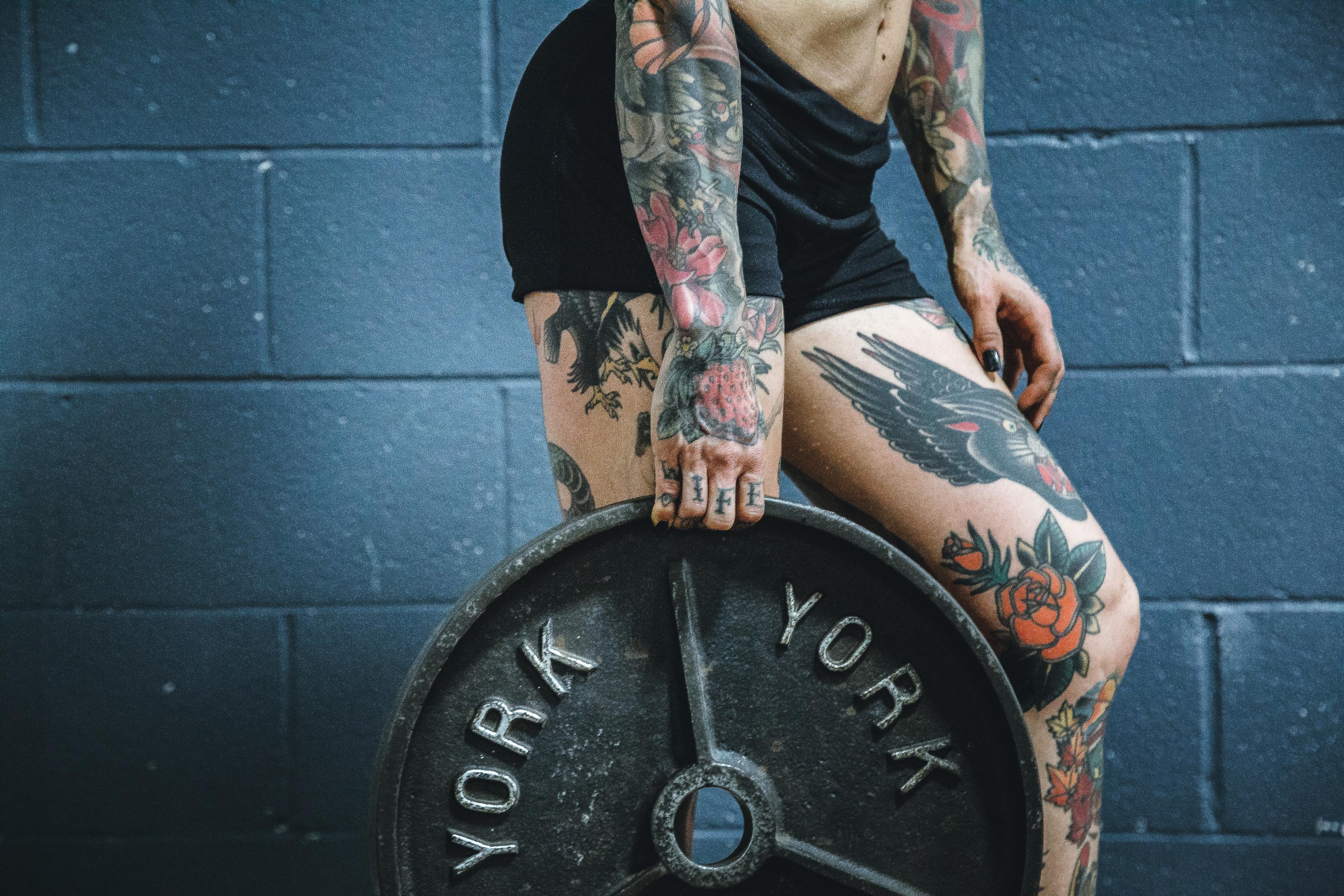 So there we have it - Rule #5 in all its glory.
'Sharpening the axe' isn't just about organizing your stuff; it's about drafting your success blueprint, stoking your motivation fire, and setting yourself up for victory.
Remember, any plan is better than no plan. So, sharpen that axe, and let's kick some fitness butt together!
Jared Ragsdale
References
[1] Locke, E. A., & Latham, G. P. (2002). Building a practically useful theory of goal setting and task motivation: A 35-year odyssey. American Psychologist, 57(9), 705-717.
[2] Koestner, R., Lekes, N., Powers, T. A., & Chicoine, E. (2002). Attaining personal goals: Self-concordance plus implementation intentions equals success. Journal of Personality and Social Psychology, 83(1), 231-244.
[3] Wiese, B. S., & Freund, A. M. (2005). Goal progress makes one happy, or does it? Longitudinal findings from the work domain. Journal of Occupational and Organizational Psychology, 78(2), 287-304.
[4] Hall, P. A., & Fong, G. T. (2007). Temporal self-regulation theory: A model for individual health behavior. Health Psychology Review, 1(1), 6-52.
[5] Driskell, J. E., Copper, C., & Moran, A. (1994). Does mental practice enhance performance? Journal of Applied Psychology, 79(4), 481-492.
Statements made on this website have not been evaluated by the U.S. Food and Drug Administration. Information provided by this website or this company is not a substitute for direct, individual medical treatment or advice. It is the responsibility of you and your healthcare providers to make all decisions regarding your health. Consult with your healthcare providers regarding the diagnosis and treatment of any disease or condition. Products sold on this website are not intended to diagnose, treat, cure, or prevent any disease.