The Power of Rule #4: How Maximizing Whole Foods and Minimizing Processed Foods Revolutionizes Your Fitness Journey
If you're looking to maximize the hard work you're putting into your workouts and lifestyle, Rule #4 is right up your alley. This rule is all about maximizing whole foods and minimizing process foods.
Simple, enough - right? But trust me, there's plenty going on behind the scenes that makes it incredibly powerful.
Let's dive in and unpack Rule #4.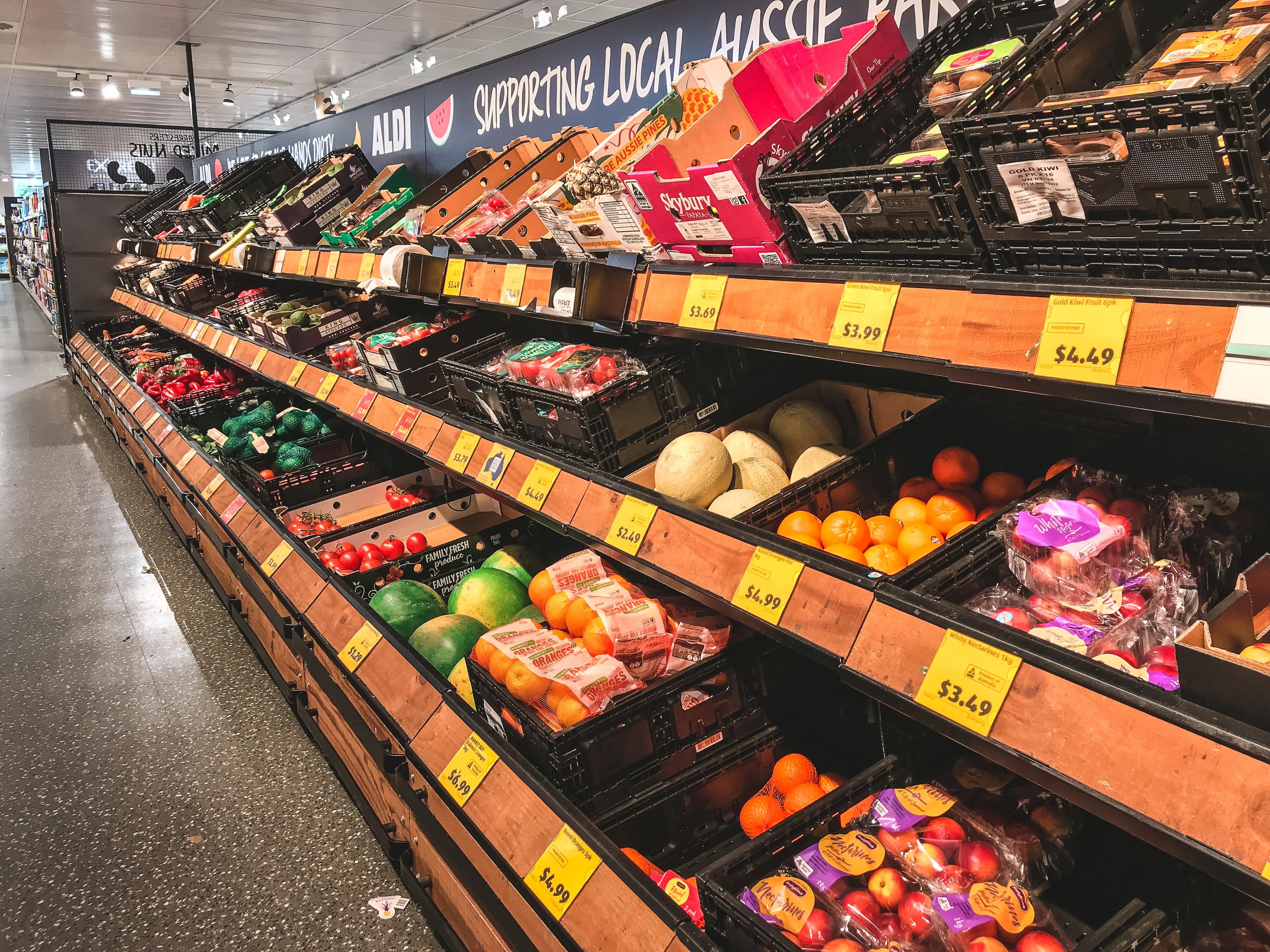 Whole Foods vs. Processed Foods
Let's start with an analogy. Whole foods are the good guys. They're your fruits, veggies, lean meats, whole grains, and legumes. These foods are as close to their natural state as possible, filled to the brim with nutrients.
On the other hand, processed foods are those that have been altered from their natural state. They don't expire easily, come in a box or bag, and have a long list of ingredients you can't pronounce.
The differences between whole and processed foods are stark, especially when you consider their impacts on our health and fitness.
The Downside of Processed Foods: Hidden Obstacles to Fitness
Processed foods are the wolves in sheep's clothing of the nutrition world. They're often high in calories but low in nutrients, making them the perfect storm for weight gain and health problems.
Studies even show that processed foods can lead to overeating and sugar addiction due to their high sugar content and lack of filling fiber [1]. But that's not all; processed foods can also mess with your gut health, causing inflammation and weight gain [2].
And if that wasn't bad enough, a disrupted gut can even hinder your muscle recovery and growth due to poor digestion, increased inflammation, and the side effects of both.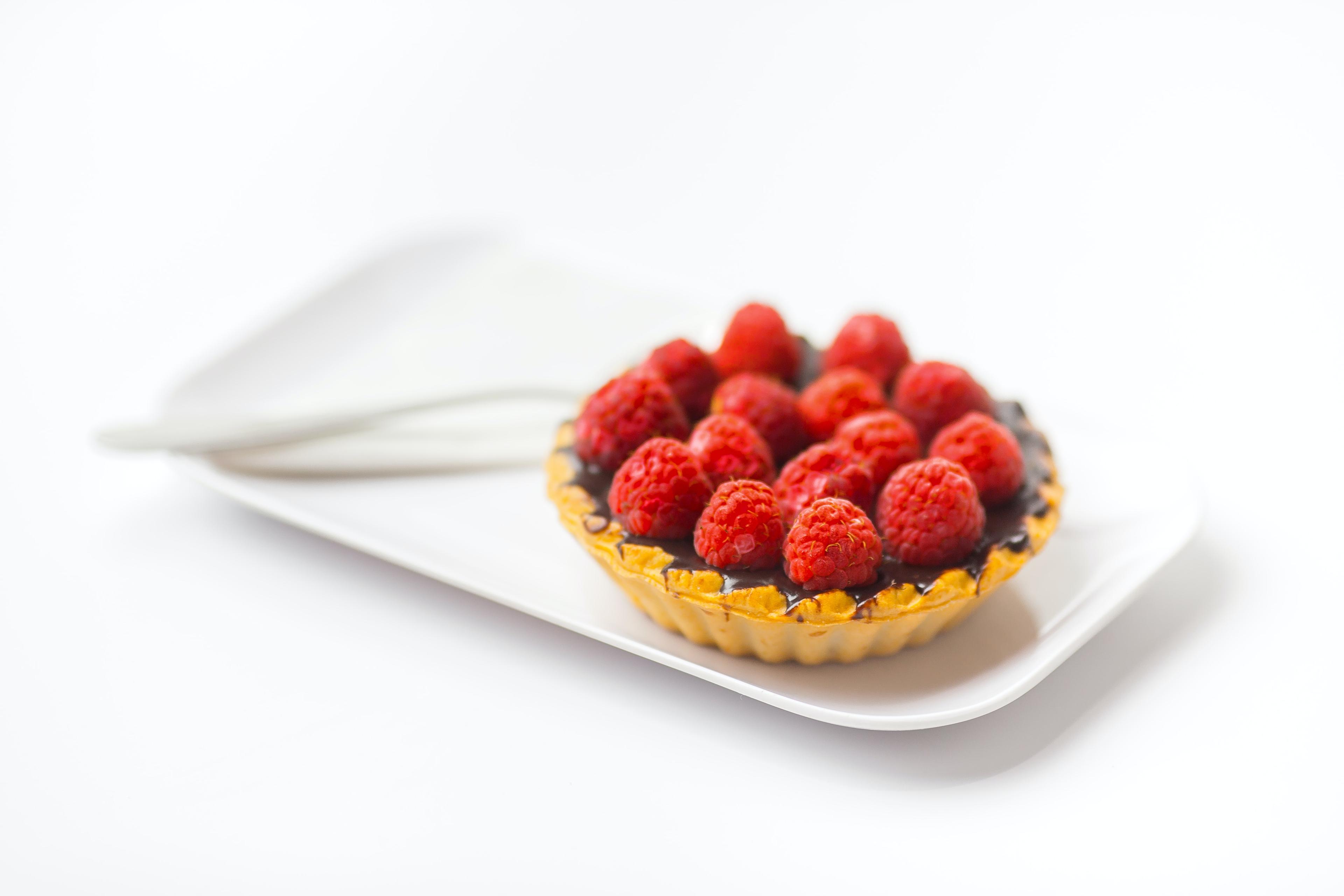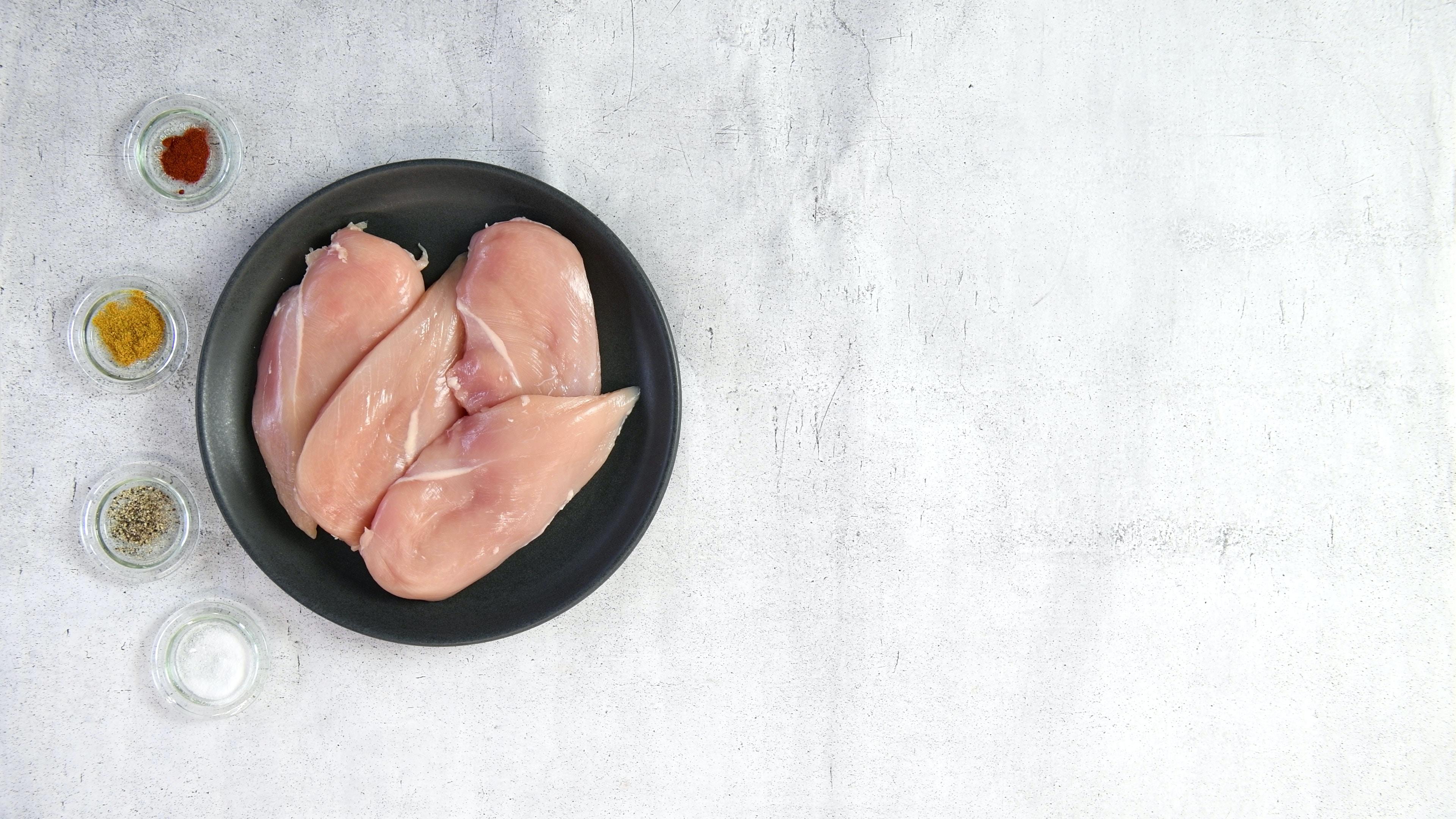 Whole Foods: The Untapped Goldmine for Fitness and Health
Now let's talk about the heroes of this story: whole foods. These nutrient powerhouses naturally help with weight management because they're high in fiber and protein, making you feel satisfied without overeating.
They're also loaded with essential vitamins and minerals that keep your body functioning at its best and your energy levels topped up for tough workouts. And there's more!
Whole foods play a crucial role in improving gut health, enhancing cognitive function, and reducing inflammation, all of which indirectly support your fitness journey [3].
Whole Foods and Caloric Density: An Overlooked Relationship
Have you heard of caloric density?
It's a concept that refers to the number of calories in a given volume (size) of food. Whole foods generally have lower caloric density than processed foods, meaning you can eat more of them without going overboard on calories.
Studies show that a diet focused on low-calorie-density whole foods can lead to effortless weight loss and improved body composition [4]. So, you get to eat larger, more satisfying meals without the fear of packing on the pounds.
That's what we're going for here - the effortless weight loss and improved body composition associated with low-calorie-density foods like whole foods, that pack a heavy nutrient-dense punch.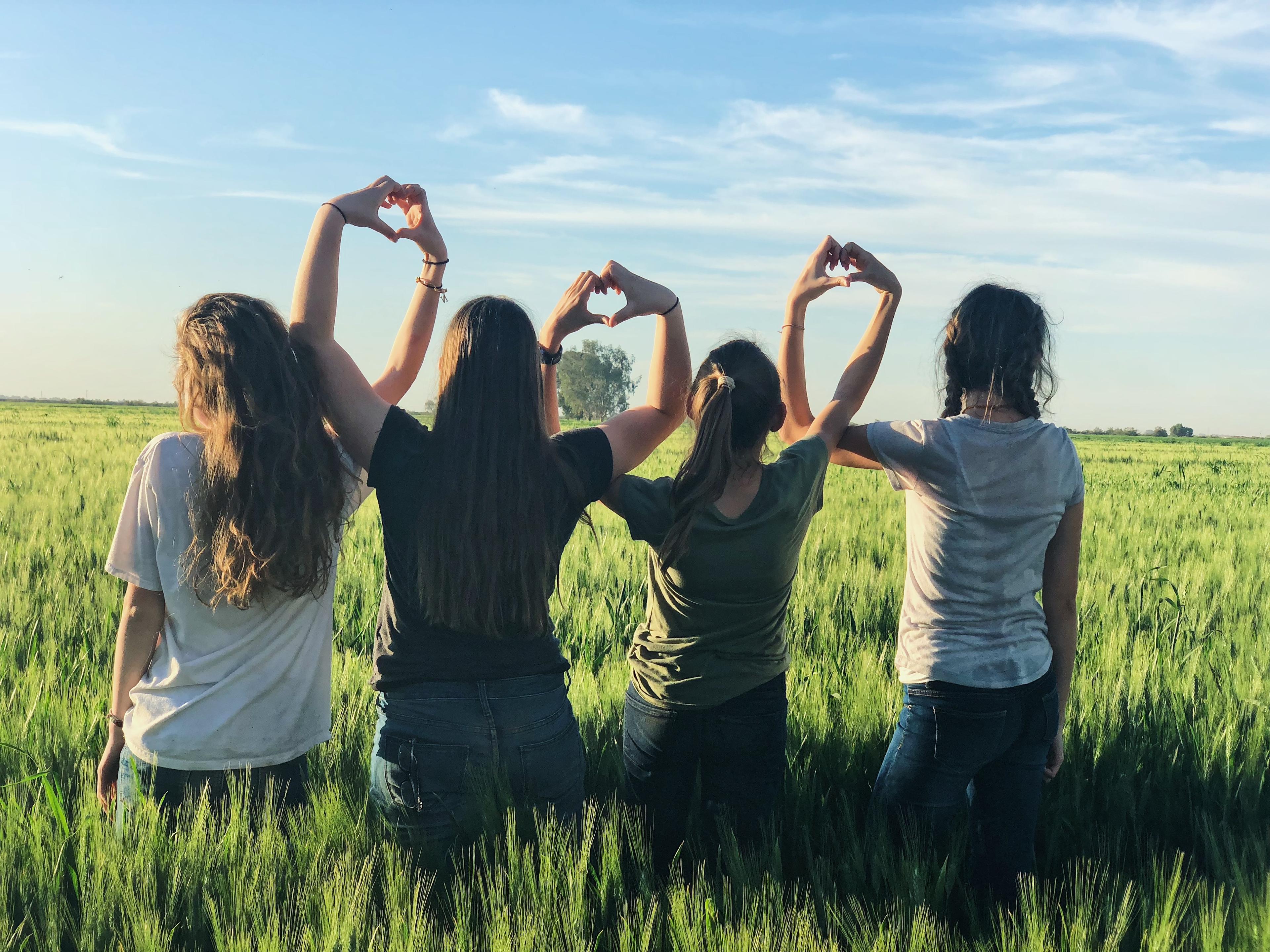 Embracing Rule #4: The Step Towards a Wholesome Lifestyle
There you have it, folks! Rule #4 isn't just about choosing an apple over a bag of chips; it's a lifestyle change that can transform your fitness journey and overall health.
But remember, this isn't about strict diets or restrictions; it's about making manageable changes. Start by gradually replacing processed foods with whole ones and watch as the magic unfolds.
It's a simple concept, but its impacts on your health and fitness can be truly remarkable.
Jared Ragsdale
References:
[1] Avena, N.M., Rada, P., Hoebel, B.G. (2008). Evidence for sugar addiction: Behavioral and neurochemical effects of intermittent, excessive sugar intake. Neuroscience and Biobehavioral Reviews, 32(1), 20–39. https://www.sciencedirect.com/science/article/abs/pii/S0149763407000589
[2] Zinöcker, M.K., Lindseth, I.A. (2018). The Western Diet–Microbiome-Host Interaction and Its Role in Metabolic Disease. Nutrients, 10(3), 365. https://www.mdpi.com/2072-6643/10/3/365
[3] Singh, R.K., Chang, H.W., Yan, D., Lee, K.M., Ucmak, D., Wong, K., Abrouk, M., Farahnik, B., Nakamura, M., Zhu, T.H., Bhutani, T., Liao, W. (2017). Influence of diet on the gut microbiome and implications for human health. Journal of Translational Medicine, 15(1), 73. https://translational-medicine.biomedcentral.com/articles/10.1186/s12967-017-1175-y
[4] Ello-Martin, J.A., Roe, L.S., Ledikwe, J.H., Beach, A.M., Rolls, B.J. (2007). Dietary energy density in the treatment of obesity: a year-long trial comparing 2 weight-loss diets. The American Journal of Clinical Nutrition, 85(6), 1465–1477. https://www.sciencedirect.com/science/article/pii/S0002916523281009
Statements made on this website have not been evaluated by the U.S. Food and Drug Administration. Information provided by this website or this company is not a substitute for direct, individual medical treatment or advice. It is the responsibility of you and your healthcare providers to make all decisions regarding your health. Consult with your healthcare providers regarding the diagnosis and treatment of any disease or condition. Products sold on this website are not intended to diagnose, treat, cure, or prevent any disease.