How to Boost Fat Loss with Intermittent Fasting

Our ancestors knew a thing or two about fasting.
They couldn't roll through the 24-hour bison drive-thru if they were feeling peckish —  they ate when they could, fasting for significant periods of time, and utilizing food as fuel for survival. They felt the adrenaline rush of the hunt, the physical exertion of the kill, and the satisfaction of eating the fruits of their labor.  Their bodies were lean, mean, hunting and gathering-machines.
And us?  We open an app for cheeseburger delivery at 11 p.m. and wonder why we have trouble dragging ourselves off the couch.
So how do we drop the 24/7 eating-cycle, help our bodies to burn fat, and improve brain and body function?
Enter intermittent fasting.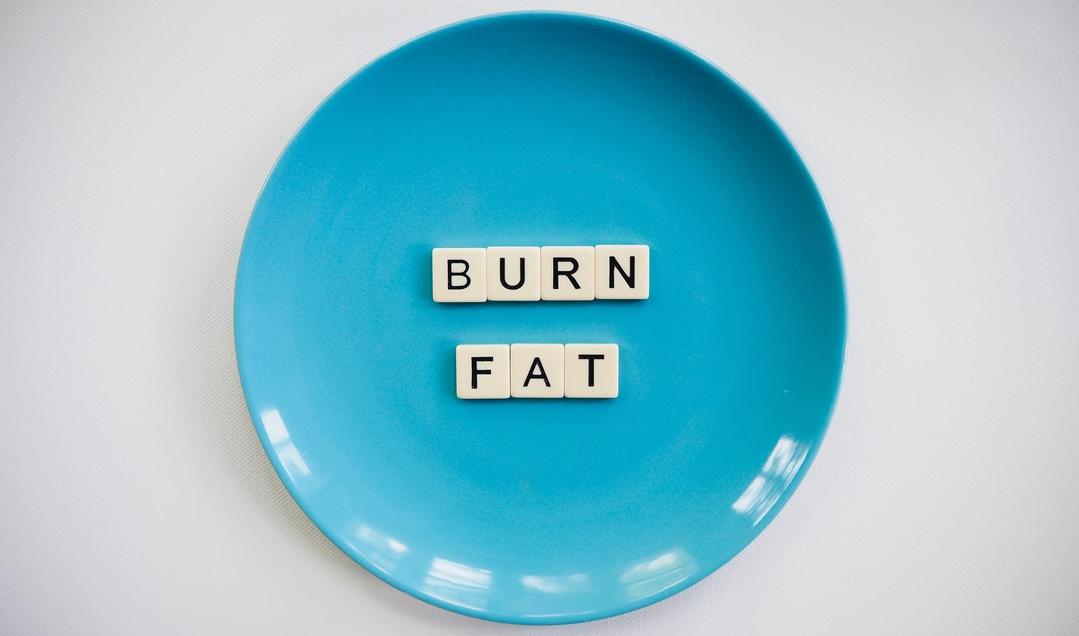 What is Intermittent Fasting?
Intermittent Fasting is a method of meal timing that breaks days or weeks into feeding and fasting intervals.  Meals are eaten during a set period — between noon and 8 p.m., for instance — followed by a set interval of fasting. (In this case, fasting occurs for the remaining 16 hours of the day, which is known as 16/8. We'll talk more about that later.) 
Research has shown that intermittent fasting accelerates fat loss by using up the body's stored glucose  — aka carbohydrates1. According to practicing physician and Harvard University professor, Monique Tello, MD, "Between meals, as long as we don't snack, our insulin levels will go down and our fat cells can then release their stored sugar, to be used as energy. We lose weight if we let our insulin levels go down. The entire idea of Intermittent Fasting is to allow the insulin levels to go down far enough and for long enough that we burn off our fat."
The benefits of intermittent fasting don't end with fat loss. 

Intermittent fasting has also been shown to help the body moderate stress responses, increase longevity, and decrease the risk of certain diseases, including cancer and obesity2.  Some of the added benefits you may experience during intermittent fasting include:
Lower Insulin Levels.

Intermittent fasting has been shown to prevent insulin spikes, lowering the amount of insulin the body needs to regulate blood sugar — this helps to prevent weight gain and can reduce the risk of developing Type 2 Diabetes.  Lower insulin levels also help signal the body to burn stored fat.
Reduced Calorie Intake.

Reducing the time you spend eating each day can have a positive effect on the overall number of calories you consume.  Many people find that a smaller feeding interval reduces snacking, a habit that can add up to more calories than your body needs.
Reduced Inflammation.

Studies have shown that intermittent fasting reduces inflammatory markers such as leptin, adiponectin, and brain-derived neurotrophic factor

3

. Reducing inflammation can improve symptoms for a range of chronic conditions from asthma to arthritis pain. 
Improved Cardiovascular Health.

Intermittent fasting has been shown to improve cholesterol levels, lower concentrations of triglycerides, and reduce blood pressure

4

, factors that all lead to improved heart health.
Boosts Metabolism.

Research shows that intermittent fasting can increase adrenaline and noradrenaline production in the body. These chemicalshelp the body to access stored energy-- in other words, fat-- to use as an energy source

5

.By reprogramming its metabolic pathways, intermittent fasting can also help boost your resting metabolic rate (RMR), allowing you to burn more calories, even while sleeping.
How to Get Started with Intermittent Fasting
By now you're probably saying, "All that sounds great, but now what?  How do I use intermittent fasting to turn myself into a fat-burning machine?"  
One of the best things about intermittent fasting is its accessibility — it costs absolutely nothing and requires no special equipment.  It may sound too simple, but all you really need to get started is to start. Simply decide on a feeding/fasting schedule and you're ready to roll. And while there are a ton of different approaches, here are some of the more popular intermittent fasting methods so you can pick one that's right for you: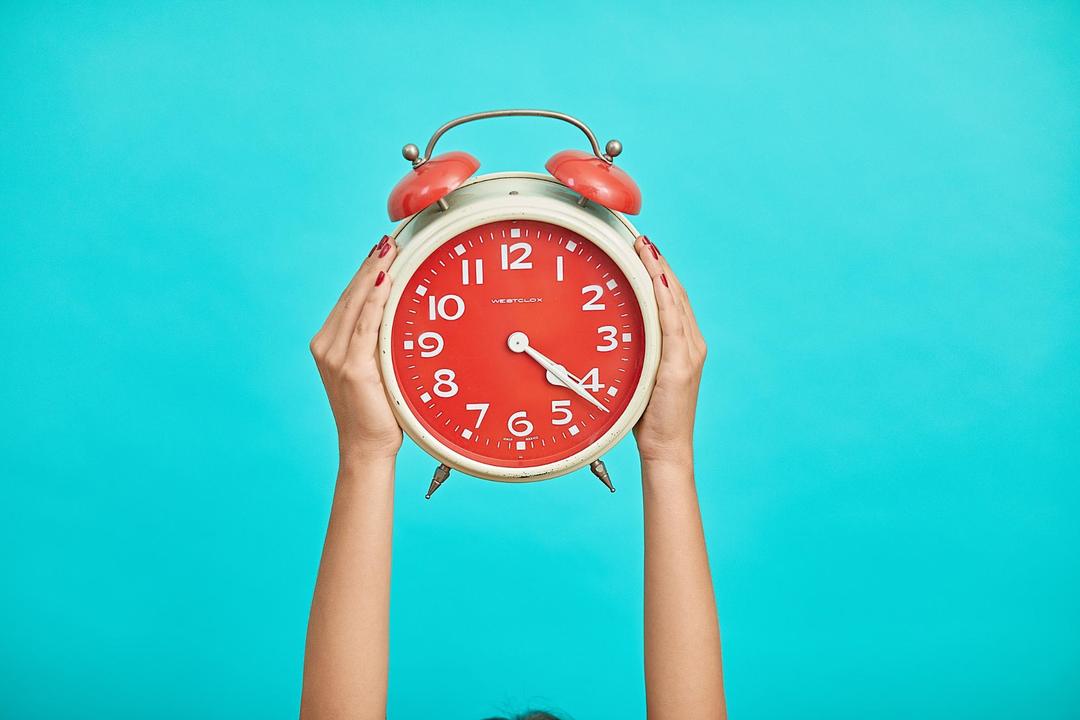 16/8

- All calories are consumed during a certain window of time, and the remainder of the 24-hour period is spent fasting.  For instance, you may choose to eat between noon and 8:00 p.m. and fast until noon the following day. Many people find this method works well because a lot of the fasting is done while sleeping.
5:2

- This is also known as the Twice-A-Week method. This involves eating a very low number of calories two days a week (500-600 calories) and maintaining a normal, healthy diet during the rest of the week. You can choose how to schedule your fasting days, just make sure to schedule at least one day of normal eating between each fast.
Alternate Day Fasting

- This method involves modified fasting, done every other day.  On fasting days you should consume about 25% of your normal calorie intake (somewhere around 500 calories), and resume a normal diet on the days in-between.
24-hour Method

- Also known as Eat-Stop-Eat, this is the most rigorous method of fasting on this list.  As the name suggests, this fast is done by completely fasting for 24 hours (drinking water, black coffee, and tea are acceptable).  This fast is done only once or twice a week, and you resume a normal, healthy diet in between fasting days. (Please note, this method can result in extreme side effects, including headaches, irritability, low energy, and fatigue.)
It's important to remember that intermittent fasting is not an exact science.  It may take some trial and error to find out which method works best for you. If you choose to try intermittent fasting, be prepared to make adjustments or try a new method if something isn't clicking for you.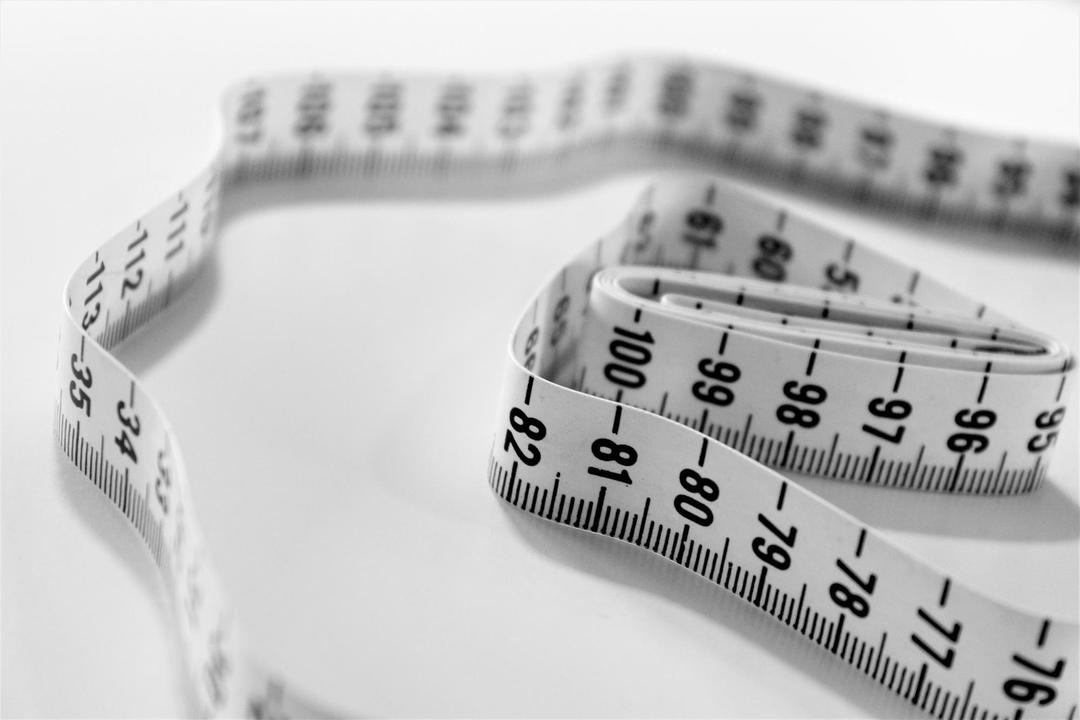 Tips for Maximizing Fat Loss with Intermittent Fasting
One of the toughest things about beginning intermittent fasting can be shifting your mindset.  Cravings can be overwhelming at first — your brain may be screaming like a hangry 3-year-old because it THINKS you need to eat, even when you may not be hungry. 
But stick with it and you can start to see some serious results. Here are some strategies to help maximize your fat loss and set yourself on the path of success:
Drink Plenty of Water (and then drink some more).

Drinking water can have a serious impact on fat loss.  Water can act as an appetite suppressant and help boost your metabolism.  During your fasting periods, drinking a glass of water can help stave off hunger.  
Burn Fat Between Meals.

Avoid snacking. Make a conscious effort to get moving between meals, even with something as simple as a walk.
Plan Meals and Snack Ahead of Time.

Prepare healthy snacks or meals in advance to help cut the temptation to binge on sweets and junk food when it's time to eat.
Avoid Refined Grains and Sugars.

Choose fruits, vegetables, lean proteins, beans, whole grains, and healthy fats during your feeding periods to help fill you up and reduce insulin spikes. 
Snack Smart.

The truth is, sometimes you just need a treat.  With flavors like Cinnamon Roll and Chocolate Caramel Pecan Latte, Nutrithority's Isothority Protein Powder is the perfect solution to calm those craving, increase your lean protein intake, and keep your goals on track.
Statements made on this website have not been evaluated by the U.S. Food and Drug Administration. Information provided by this website or this company is not a substitute for direct, individual medical treatment or advice. It is the responsibility of you and your healthcare providers to make all decisions regarding your health. Consult with your healthcare providers regarding the diagnosis and treatment of any disease or condition. Products sold on this website are not intended to diagnose, treat, cure, or prevent any disease.
References
1.  https://www.sciencedirect.com/science/article/abs/pii/S0303720715300800
2.  https://www.nejm.org/doi/full/10.1056/NEJMra1905136
3.  https://www.ncbi.nlm.nih.gov/pmc/articles/PMC4516560/
4.  https://academic.oup.com/nutritionreviews/article/72/5/308/1933482
5.  https://www.ncbi.nlm.nih.gov/pubmed/2405717