Brown Rice or White Rice? The Real Impact
If you've been around the fitness game for a little while, you've probably heard a million times that brown rice is the healthier choice compared to white rice. And if you're like me, you're probably not a fan of the taste and texture of brown rice. But you're in luck, I've got some great news for you.
Today we're going to look at brown rice, white rice, and the belief that brown rice is always the superior option. Plus we'll be looking at the science behind the glycemic index, glycemic load, and why you just eat white rice and enjoy your life.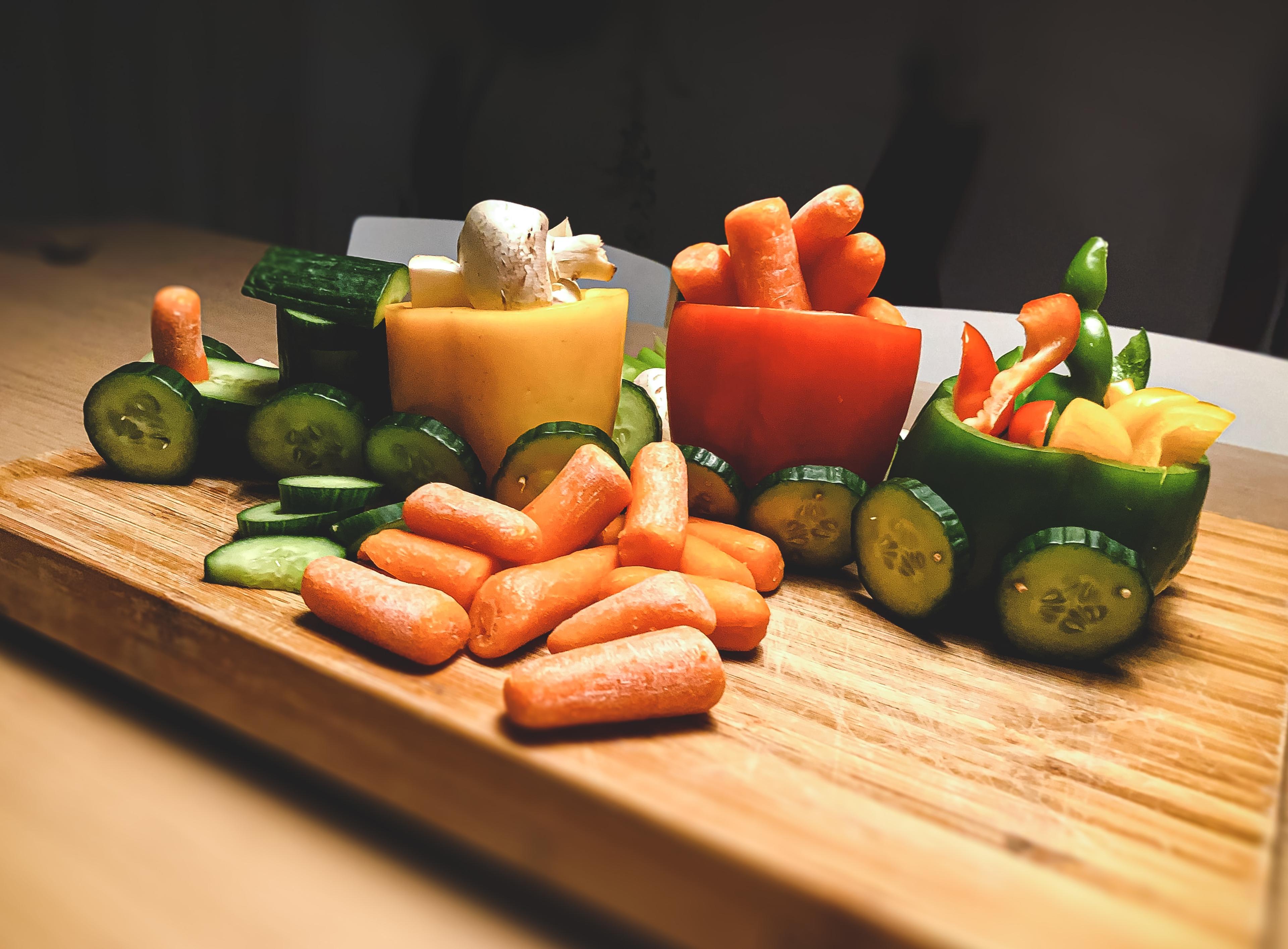 Understanding the Glycemic Index and Glycemic Load
First, we gotta talk about the glycemic index (GI) and glycemic load (GL). The glycemic index is a ranking system that measure how quickly a food raises your blood sugar levels. Foods with a high GI spike your blood sugar quickly, while low GI foods are more gradual.
But GI isn't everything. The glycemic load (GL) is a better measurement overall, as it takes into account both the serving size and carbohydrate content of a food. It's the GL of a meal that really matters.
White Rice vs. Brown Rice: What's the Difference?
The moment you've been waiting for: white rice and brown rice. The difference lies in how they're processed. White rice is simply brown rice with the bran and germ removed, which gives it a much more pleasing taste and texture. (It actually tastes good)
Because of what this processing removes to produce white rice, brown rice has slightly more fiber, vitamins, and minerals than white rice... AND brown rice does have a lower GI than white rice, but...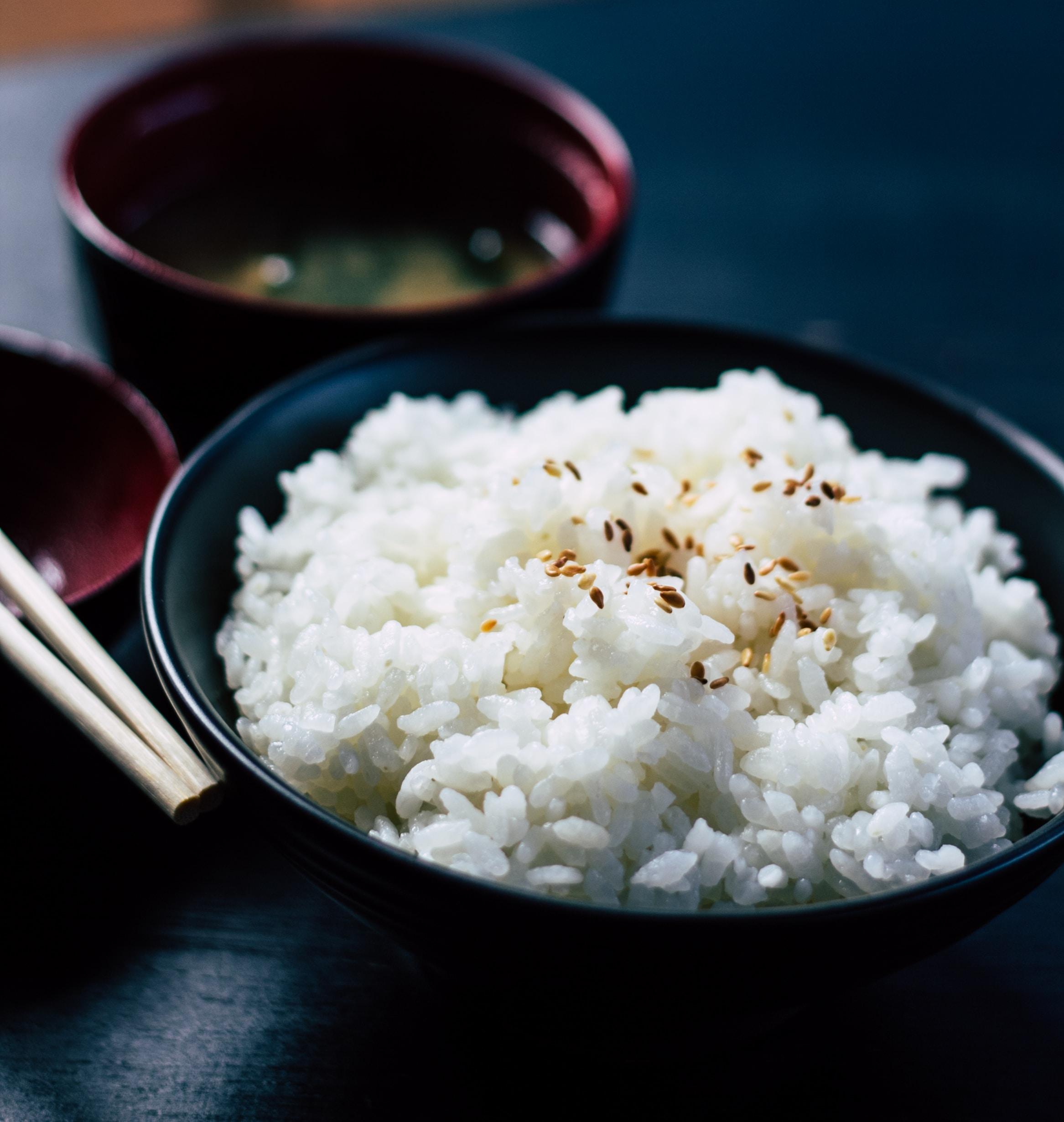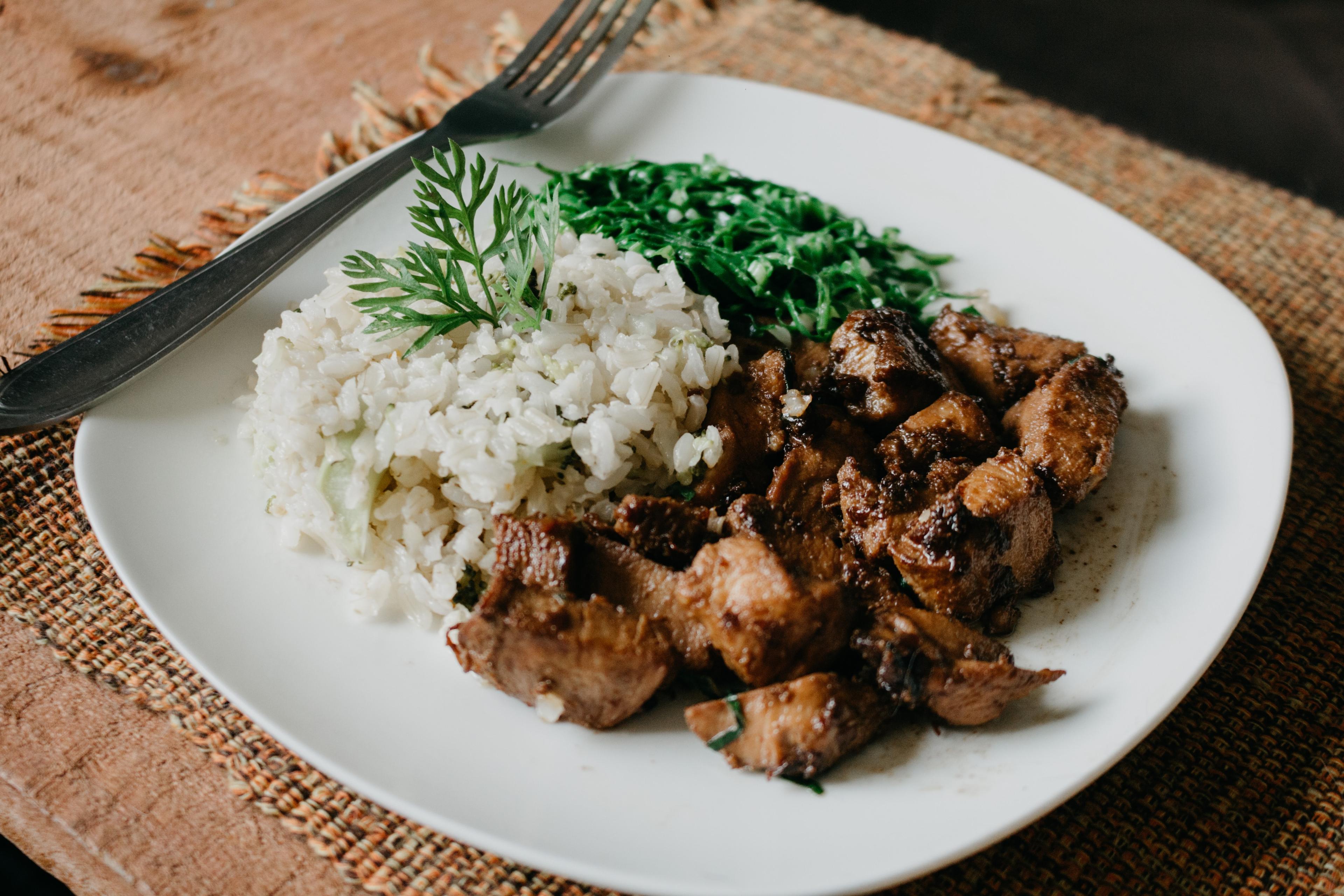 Context is Everything: How Your Meal Changes the Game
You might be thinking that the lower GI of brown rice makes it the automatic winner, and that's where most people stop. But it's important to remember that we rarely eat rice on its own. When you add protein, fat, and fiber into a meal that includes white rice - the glycemic load of the entire meal changes.
In other words, the difference between brown rice and white rice becomes virtually non-existent when they're part of a balanced meal (as they should be). What makes brown rice "better" (fat, fiber, etc) are already included in your meal at a much higher level.
Debunking the Rice Myth: Eat the Rice You Love
It comes down to this: You can eat eat your delicious white rice without having to worry about it. Just pair it with protein, fat, and fiber when you can. That will reduce the glycemic response in your body tremendously and help slow digestion.
You should eat the rice that makes your taste buds happy, because it's easier to eat healthy when you enjoy what you're eating. If you love brown rice, great! Eat it! But if you're a white rice fan, don't let the "brown rice is healthier" myth hold you back.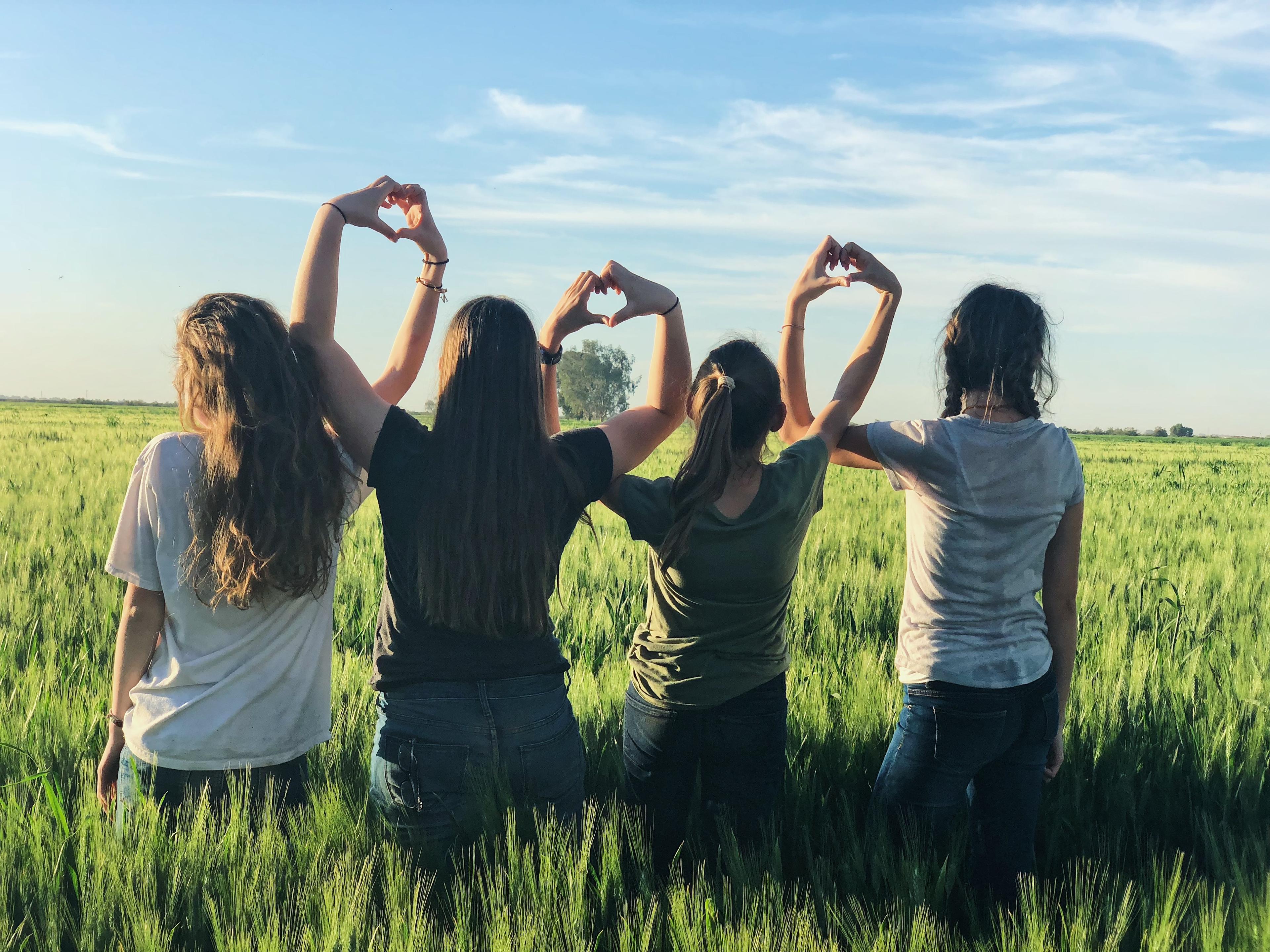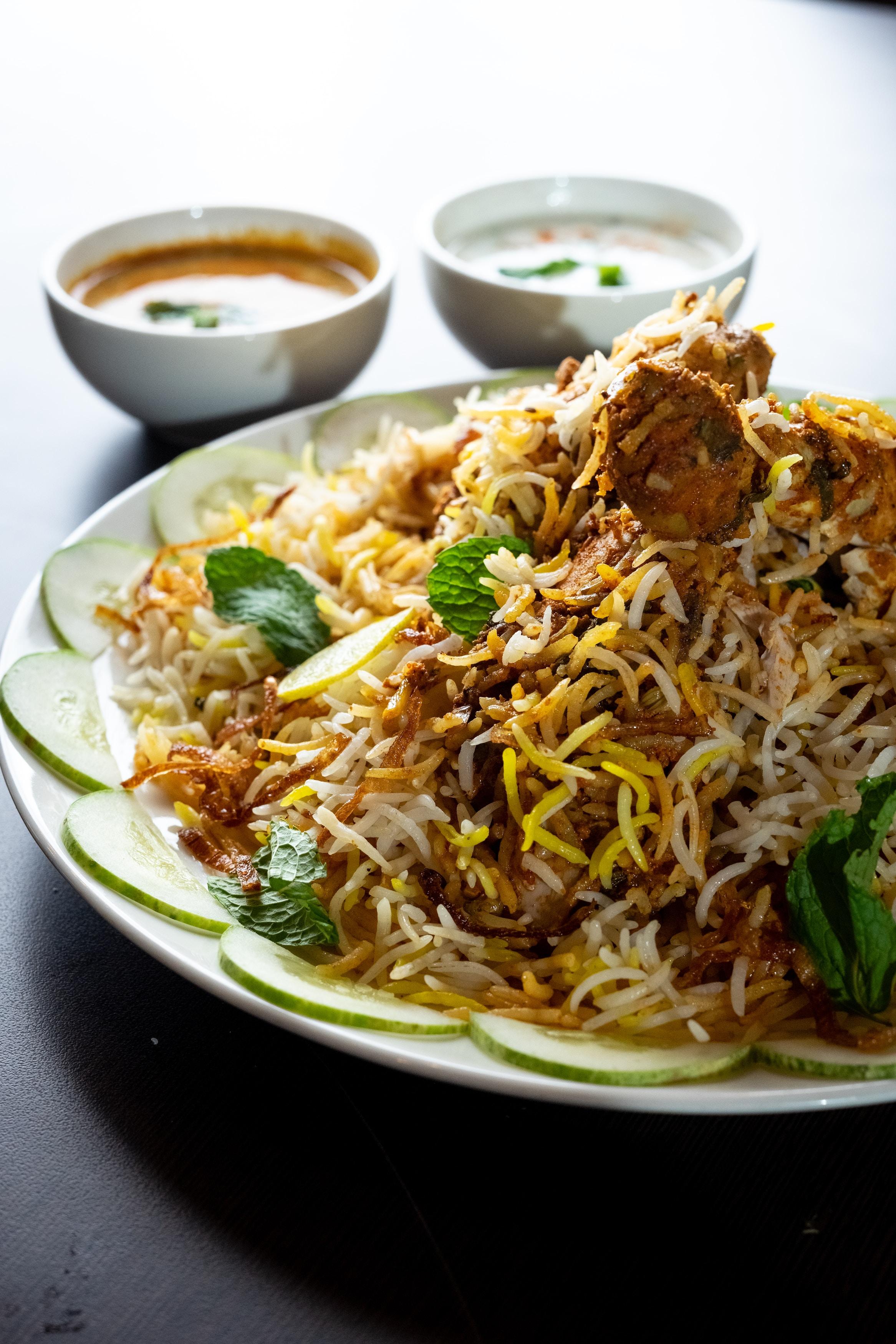 Basmati Rice: The Best of Both Worlds?
I want to give a shoutout where it's due. If you're looking for the best of both worlds - a middle ground between white and brown rice - basmati might just be your new best friend. It has a low GI due to its fiber content, and it's wonderfully delicious.
If you haven't tried basmati before, let me know what you think. It's my personal go-to option and I really enjoy it... but don't think you have to eat it if you don't like it.
Eat your rice. You'll be okay.
Jared Ragsdale
Statements made on this website have not been evaluated by the U.S. Food and Drug Administration. Information provided by this website or this company is not a substitute for direct, individual medical treatment or advice. It is the responsibility of you and your healthcare providers to make all decisions regarding your health. Consult with your healthcare providers regarding the diagnosis and treatment of any disease or condition. Products sold on this website are not intended to diagnose, treat, cure, or prevent any disease.