Supplement Secrets for a Killer Immune System
It's your body's first line of defense against disease.
So what can you do to strengthen your immune system?
Prepare your body to put up a fight with these 5 immune-boosting supplements.

We're living in crazy times, folks.
In a matter of days, we've seen the normal course of our lives change — suddenly we're asked to restrict who we see, where we go, and what we do.  And these changes might only be the tip of the iceberg.
We're facing mountains of uncertainty.  Can we keep ourselves and our loved ones healthy? How long will this go on?  What will the world look like when all this is over?
With all these questions hanging over your head, it's normal to feel powerless.  But even in the face of this crazy pandemic, you don't have to be powerless when it comes to your health.  And now, taking steps to preserve your health is more important than ever.
A strong immune system is like a built-in suit of armor —it's there to keep you safe from outside attacks. But for this superpower to perform at full-strength, you have to put in some work.  
What you choose to put into your body is one of the most important elements for building a strong and healthy immune system.  And while a balanced, nutrient-rich diet should be the foundation of your immune health, sometimes all those fruits and veggies can use some added firepower.
Supercharge your body's defenses with these 5 supplements to boost your immune system and help yourself be prepared to fight viruses like COVID-19.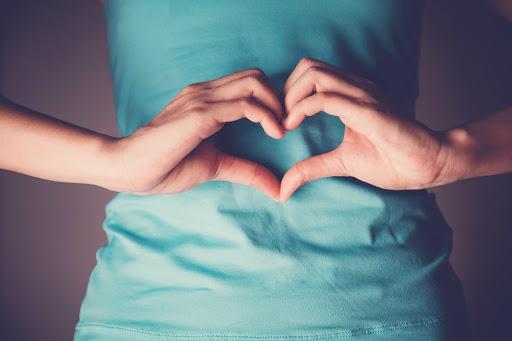 Probiotics
One of the primary jobs of your immune system is to protect you from harmful bacteria, much of which is contained in your gut. These harmful pathogens not only reduce your body's defenses against bacterial infection — they also weaken the immune cells' ability to act as a barrier against viruses, reduce inflammation, and optimize cell-to-cell signaling1. 
But in a gut with a strong population of healthy bacteria — also known as probiotics — these harmful bacteria are crowded out, making it difficult for them to thrive and cause damage.
Foods like yogurt, kefir, sauerkraut, and kimchi can be an excellent source of probiotics, but trying to get probiotics from food sources alone can be difficult.  Adding a probiotic supplement may be the best way to ensure your gut health is in order2.  
Nutrithority's Greens Factor contains 500 mg of probiotics containing 4 Billion CFU per serving to get your gut firing on all cylinders. Plus, Greens Factor is packed with superfoods, antioxidants, and enzymes to help your body function at its peak.  Greens Factor is available in your choice of chocolate or vanilla, making it great as a stand-alone supplement or the perfect addition to your morning shake.
Vitamin D
Few things can make you feel instantly better than a bright, sunny day.  
Sure, it might have something to do with that fantasy of sitting on the beach with a margarita in hand, but the sun also plays a huge role in your body's biological and mental health — the production of Vitamin D.
Not only does Vitamin D play a role in improving your mood, but research has shown that low levels of Vitamin D are linked with frequent colds and influenza3, as well as worsening symptoms of autoimmune disease4.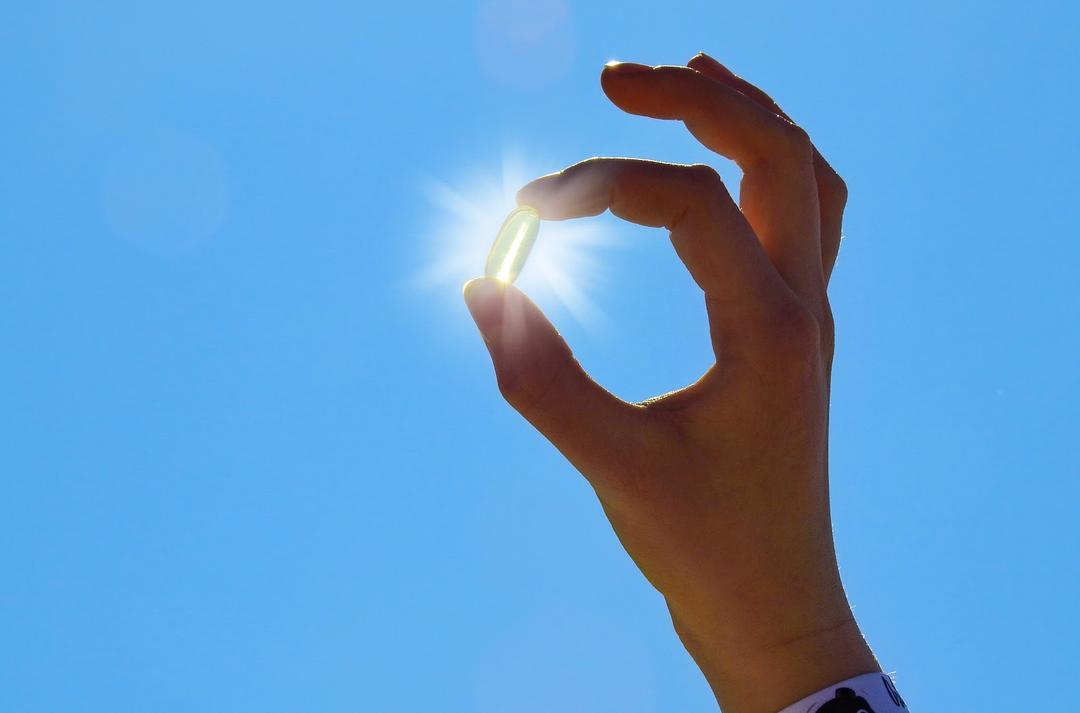 A 2017 study showed that in people with low levels of Vitamin D, taking a Vitamin D supplement decreased the odds of developing a respiratory infection by 42%5. 
While Vitamin D is made naturally by your body through sun exposure, if you live above 35 degrees latitude — that's anyone north of Memphis —  you're out of luck.
For much of the United States, the sun isn't high enough for most of the year to help your body produce enough Vitamin D. Taking a Vitamin D supplement year-round can play a huge role in the fight to keep you healthy.
Vitamin C
Vitamin C has a reputation as an immune system heavy-hitter. 
Also known as ascorbic acid, Vitamin C helps to form muscle and collagen, has antioxidant properties to protect cells from free-radical damage, and helps your body absorb and store iron, which is necessary for fighting infection6.  
Vitamin C also plays a role in protecting organs like the lungs from viruses, bacteria, and other pathogens. If bugs do breach your defenses, Vitamin C helps direct your immune cells to the infection site to defend against free radicals damage7.
But because the human body doesn't produce Vitamin C on its own, it must come from dietary sources. 
While foods like oranges, strawberries and red bell peppers can be great sources of Vitamin C, oral supplements are also easily absorbed by the body, making it a powerful and effective immunity ally.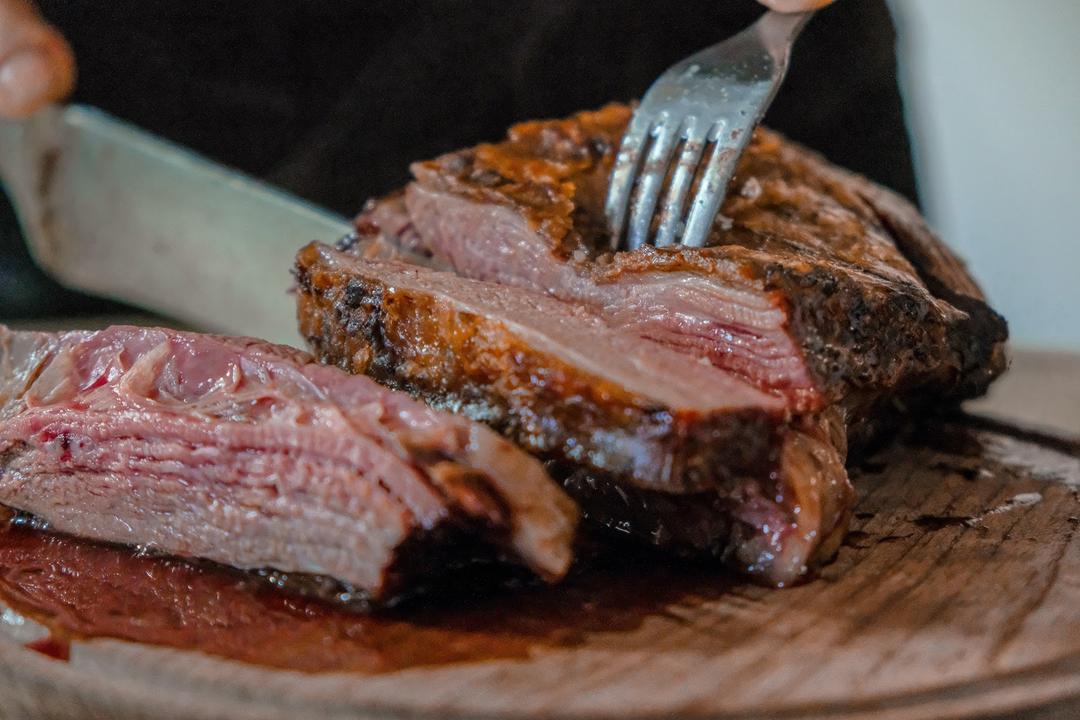 Vitamin B-6
Vitamin B-6 is like a trusty workhorse.  
Research has shown that Vitamin B-6 can have a positive impact on conditions ranging from heart and blood vessel disease, to stroke, to anemia, to morning sickness.  What's more, Vitamin B-6 is a critical part of healthy immune system function. 
B-6 helps to activate pathways during inflammatory immune responses, which help the body to clear out pathogens and guard against infection8.  
According to Dr. David Greuner, Director of NYC Surgical Associates, it is necessary to consistently consume foods or supplements that contain B-6, "The fact that B vitamins are so important to our nutritional status, coupled with the fact that they are "water-soluble" — they are not stored in your body to any major extent — makes it quite easy to run dry on supplies."9
Beef, poultry, salmon, and starchy vegetables are all great sources of Vitamin B-6.  Vegetarians, however, might find it tough to consume enough B-6 through food10 — consider specially fortified foods or oral supplements to help make up the difference.
Magnesium
Building and maintaining a healthy immune system is essential to survival, but this process comes at a cost to your body.
To deal with the energy used up by the immune system, the body uses Magnesium to activate signaling pathways to regulate the development and activation of immune cells11.   
Magnesium is effectively stored by the body, but many people do not get enough of this powerful mineral in their diet.  To reap the immune-boosting benefits, you should make an effort to add Magnesium-rich foods to your weekly menu — leafy greens, nuts, seeds, and beans are all great options.  
Magnesium supplements can also help you meet your daily needs, which is around 315 mg a day for women and around 415 mg per day for men (including Magnesium from food)12. But while supplements can help you hit your number, make sure to check for any drug interactions with your doctor before taking a Magnesium supplement.
The Importance of Nutrition
While each of these supplements can help you build a strong and healthy immune system, they're just a small part of the larger picture for your overall health.  
In addition to a diet and supplement routine focused on these immune-boosting micronutrients, building a truly healthy body — one ready to take on any virus that comes at you — requires the right macronutrients to operate at peak performance.
Interested in learning more about Macros?  Check out Nutrithority's FREE Know Your Macros course in our Excellence Academy. 
Stay Healthy, Friends!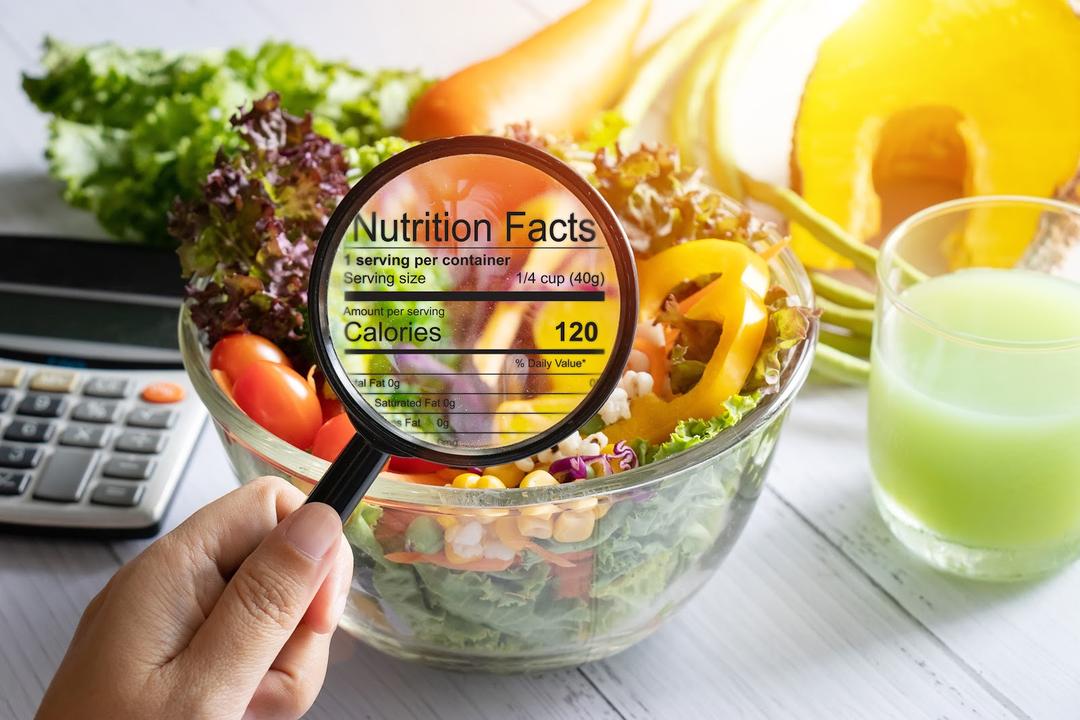 Statements made on this website have not been evaluated by the U.S. Food and Drug Administration. Information provided by this website or this company is not a substitute for direct, individual medical treatment or advice. It is the responsibility of you and your healthcare providers to make all decisions regarding your health. Consult with your healthcare providers regarding the diagnosis and treatment of any disease or condition. Products sold on this website are not intended to diagnose, treat, cure, or prevent any disease.
References
1.https://www.pharmacytimes.com/publications/issue/2018/September2018/recharging-the-immune-system-with-supplements
2.  https://www.health.harvard.edu/staying-healthy/should-you-take-probiotics
3.  https://www.nih.gov/news-events/nih-research-matters/low-vitamin-d-levels-associated-colds-flu
4.  Szodoray P, Nakken B., Gaal J, et al. The complex role of vitamin D in autoimmune diseases. Scand J Immunol. 2008 Sep;68(3):261-9. doi: 10.1111/j.1365-3083.2008.02127.x. Epub 2008 May
5.  Martineau AR, Jolliffe DA, Hooper RL, et al. Vitamin D supplementation to prevent acute respiratory tract infections: systematic review and meta-analysis of individual participant data. BMJ. 2017­;356:i6583
6.  https://www.ncbi.nlm.nih.gov/pubmed/10971835
7.  https://www.ncbi.nlm.nih.gov/pmc/articles/PMC5707683/pdf/nutrients-09-01211.pdf
8.  https://lpi.oregonstate.edu/mic/vitamins/vitamin-B6
9.  https://www.livescience.com/51920-vitamin-b6.html
10.  https://lpi.oregonstate.edu/mic/vitamins/vitamin-B6
11.  https://www.sciencedirect.com/science/article/pii/B9780128021682000269
12.  https://my.clevelandclinic.org/health/articles/15650-magnesium-rich-food