Regular price
Sale price
$54.99 USD
Unit price
per
Sale
Sold out
100% Whey Protein Isolate
Award Winning Taste
Ultra High Bio-availability
25g Pure Whey Protein Isolate 
Share
View full details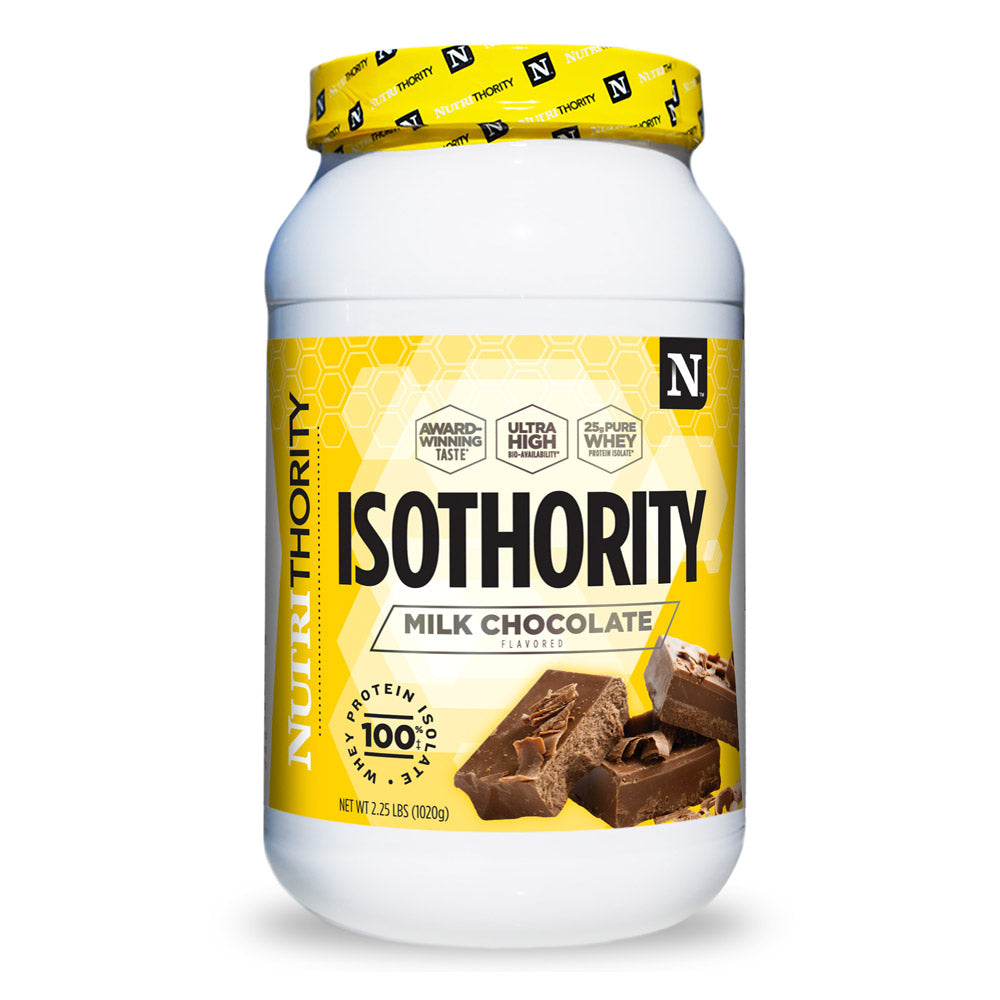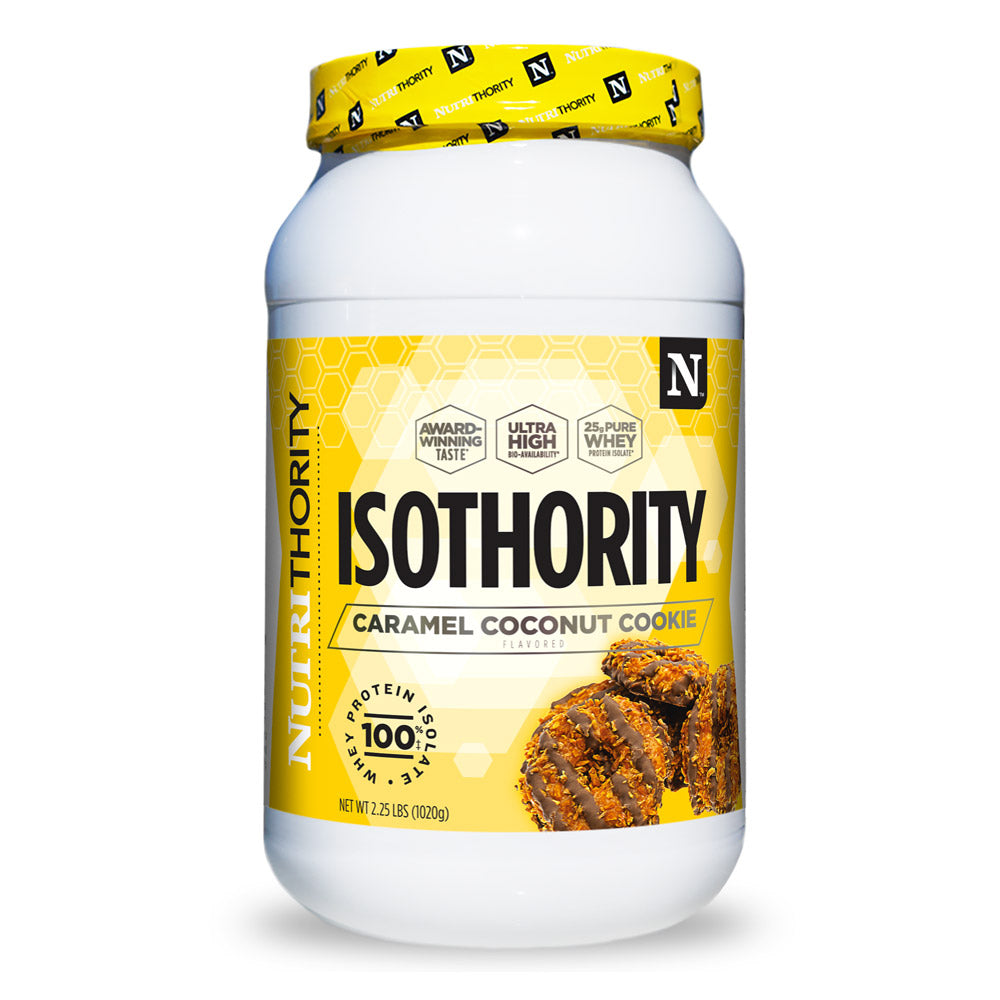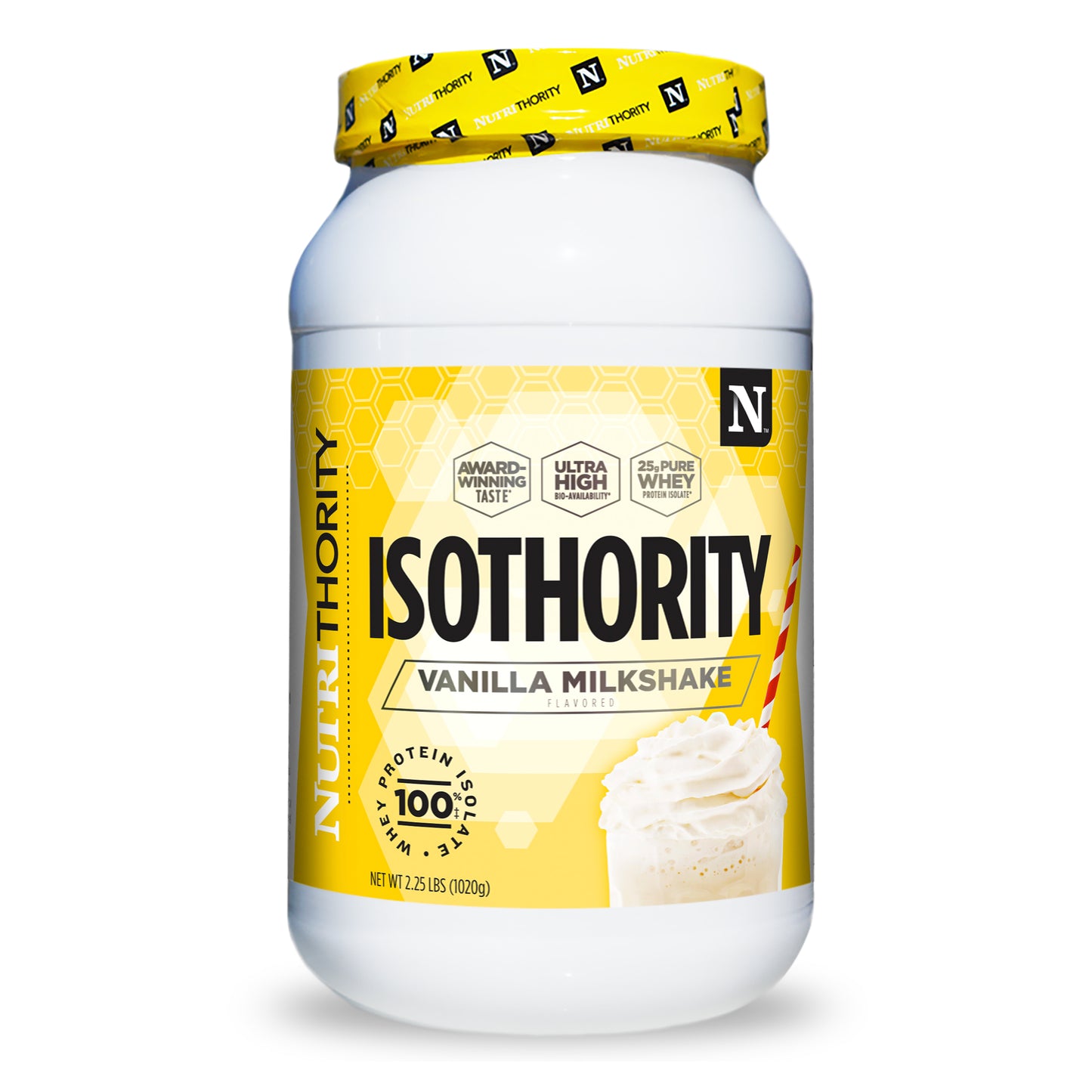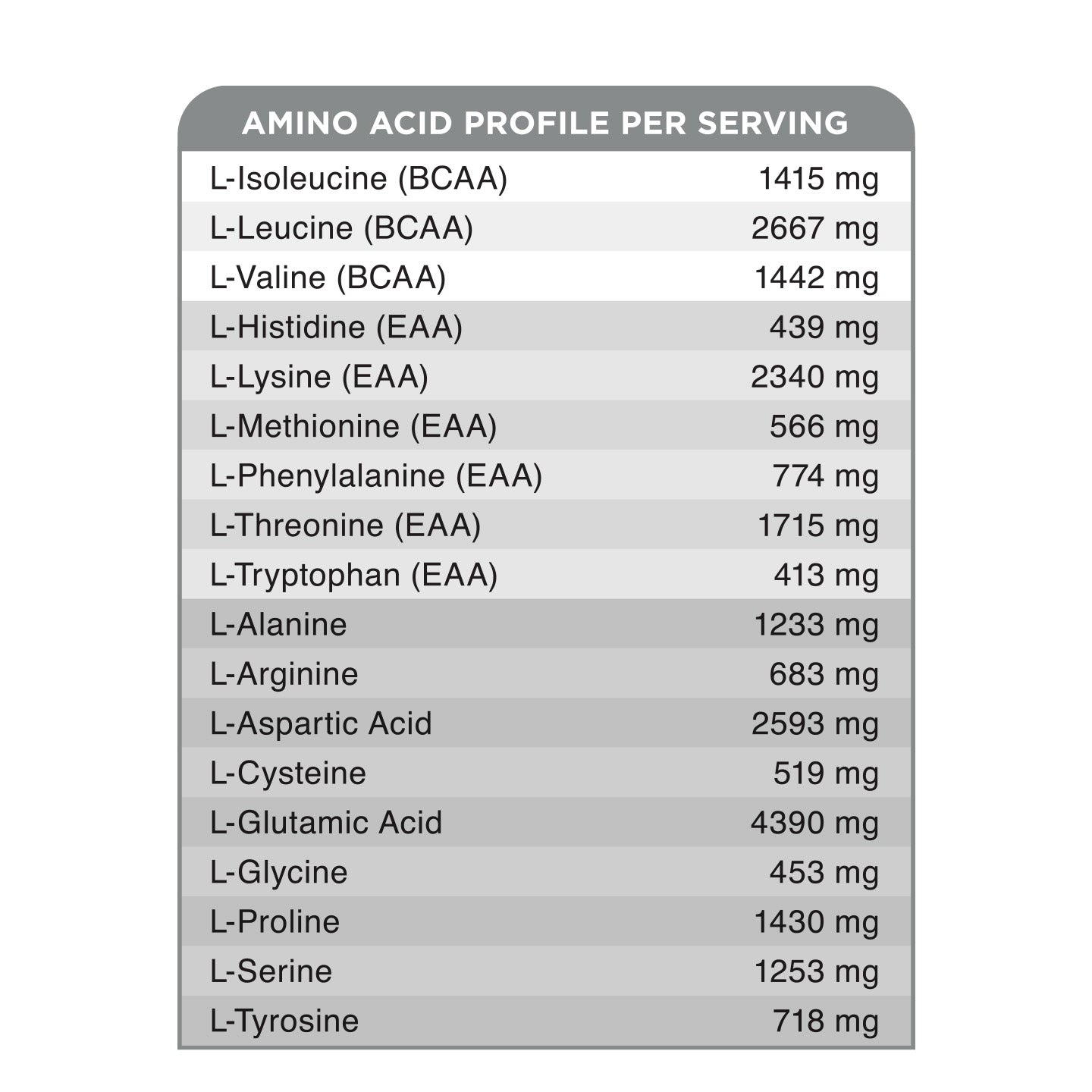 Love Caramel Coconut Cookie Protein
Love this flavor and that it gives me a little sweet treat and protien that keeps me feeling full
Sample Pack
I really enjoyed the sample pack, great taste and excited to try new flavors
Thank you for your review Nicole! Gotta try em all :)
Great flavor
Great flavor and smooth texture. This has become my favorite protein supplement.
Thanks for the feedback Nate! We're glad you enjoy the flavor and texture of our product :)
Great tasting protein
Overall great tasting protein. Super convenient packages easy for travel!
Thank you for your review Brooke! We're glad you're enjoying the protein! :)
Yummy!
Really excellent flavors. Can't decide which flavor to buy, so I will probably order the samples again and again. So creamy and delicious.
Thanks for the review Donna! Who says you have to choose one ? ;)
Good stuff
Lots of different flavors, the ones I have tried so far are really good :)
Thank you for the review Tina! Gotta try them all :)
Love all the flavors!!
Great protein. Just ordered another sample round because I can't choose a flavor!!! Easy on the stomach! Great taste!
Thanks for the kind words Brooke ! We're so happy you're loving the flavors, it hard to choose a favorite!! We hope you continue to enjoy all of them :)
Thanks for the review Johnny! We're happy to hear that you're enjoying the product :)
Yummmm
I love all it isn't chunky and blends very well. Great taste %21
Thank you for the review Tiffany! We're glad you enjoy the product :)