The Science Behind Rule #7 - Stay Hydrated
A few years back, I was working up a storm dieting for a bodybuilding show. I'd found myself a lifeline in Crystal Light, using the fruity flavored water to fend off hunger and keep my palate entertained.
Little did I know I was setting myself up for a perilous tumble into the world of hyponatremia. Hyponatremia is a condition that occurs when the level of sodium in your blood is abnormally low, often due to drinking too much water. That's right, there is such a thing as too much of a good thing.
I was unknowingly setting up my body for an imbalance by guzzling down those crystal light infused gallons of water. This brings us to the golden rule: Rule #7 - Stay Hydrated.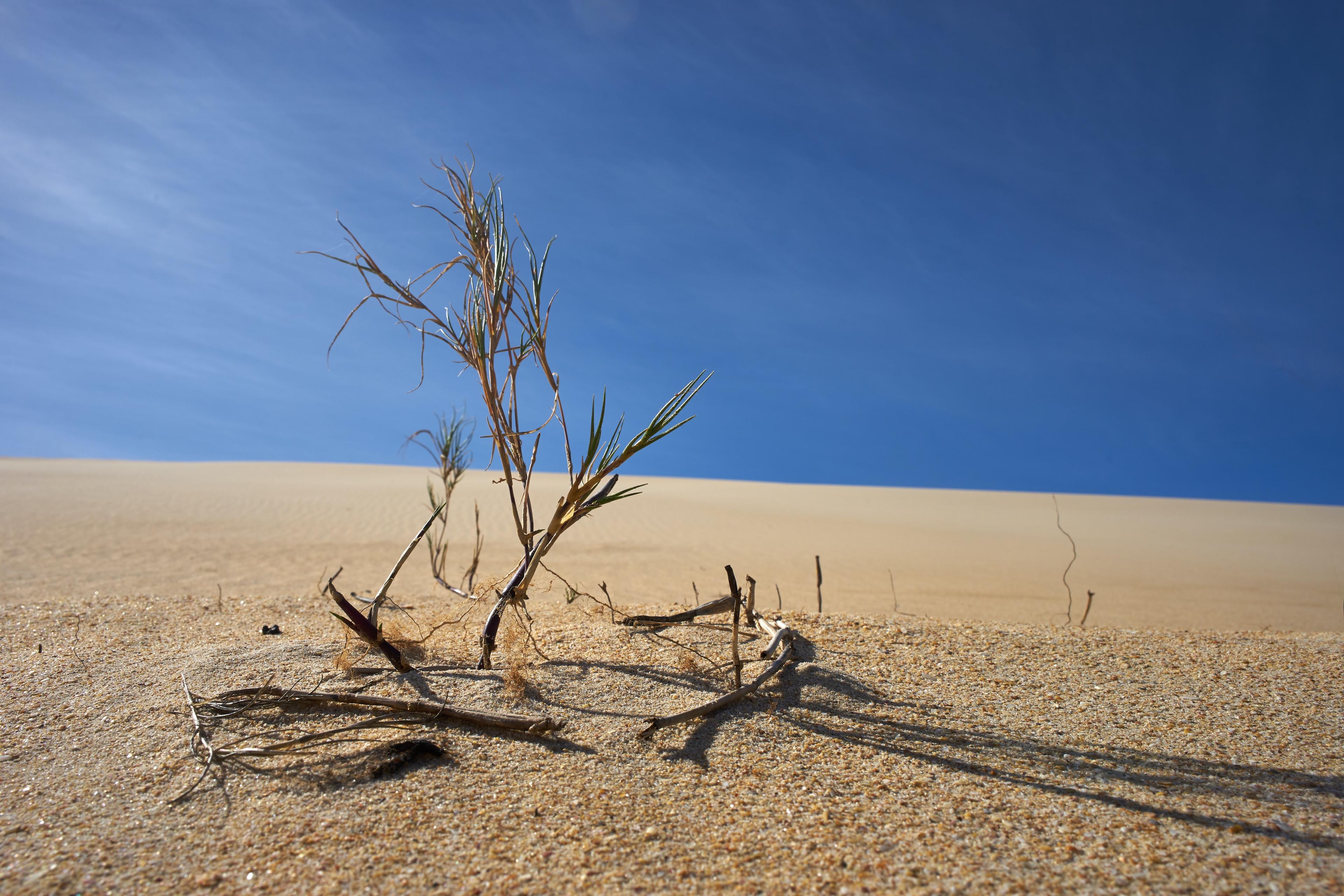 What Does Dehydration Do To Your Body?
Dehydration is more than just feeling a little thirsty, it's a condition that can have far-reaching effects on your body and overall health. Even mild dehydration can cause noticeable symptoms such as fatigue, headache, dry skin, and dizziness. In a more severe case, it can cause a rapid heart rate, fever, and even fainting.
Specifically in terms of gym performance, even a slight dip in hydration levels can affect your strength, power, and endurance. When dehydrated, your body has to work much harder to pump blood, leading to faster fatigue.
Moreover, muscle tissue contains around 75% water, so when you're dehydrated, your muscles are deprived of essential fluids necessary for optimal performance.
Effects of Dehydration on Your Brain
Our brains are about 75% water, meaning they're particularly sensitive to any water loss. When you're dehydrated, your brain works harder to accomplish the same tasks.
This can lead to a decrease in cognitive performance, resulting in difficulty concentrating, poor memory, and increased feelings of anxiety.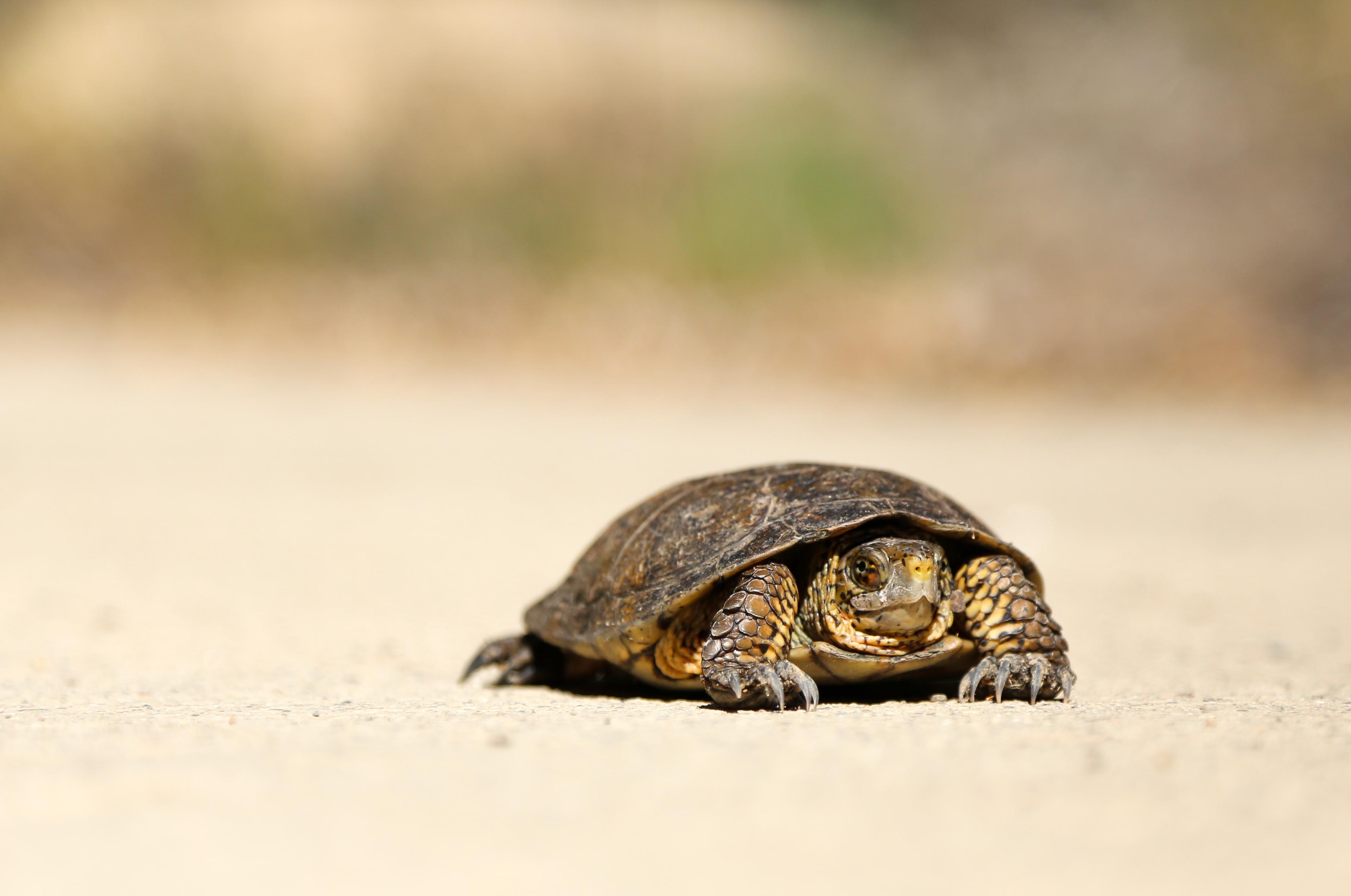 Chronic Dehydration: A Silent Health Crisis
Most of us are familiar with the risks of acute dehydration, but did you know that chronic dehydration is a silent health crisis affecting millions? It's estimated that about 75% of Americans are chronically dehydrated, often unknowingly.
Over time, this persistent state of dehydration can lead to more serious issues like kidney stones, urinary tract infections, and even damage to the kidneys.
The Role of Hydration in Staying Fit, Building Muscle, and Losing Fat
Staying hydrated plays a vital role in maintaining a fit body and achieving your fitness goals. Adequate hydration aids in digestion and nutrient absorption, enabling your body to utilize the nutrients from your food more efficiently, which is crucial for building muscle and losing fat.
Furthermore, water acts as a natural appetite suppressant, helping to curb overeating and supporting healthy weight management.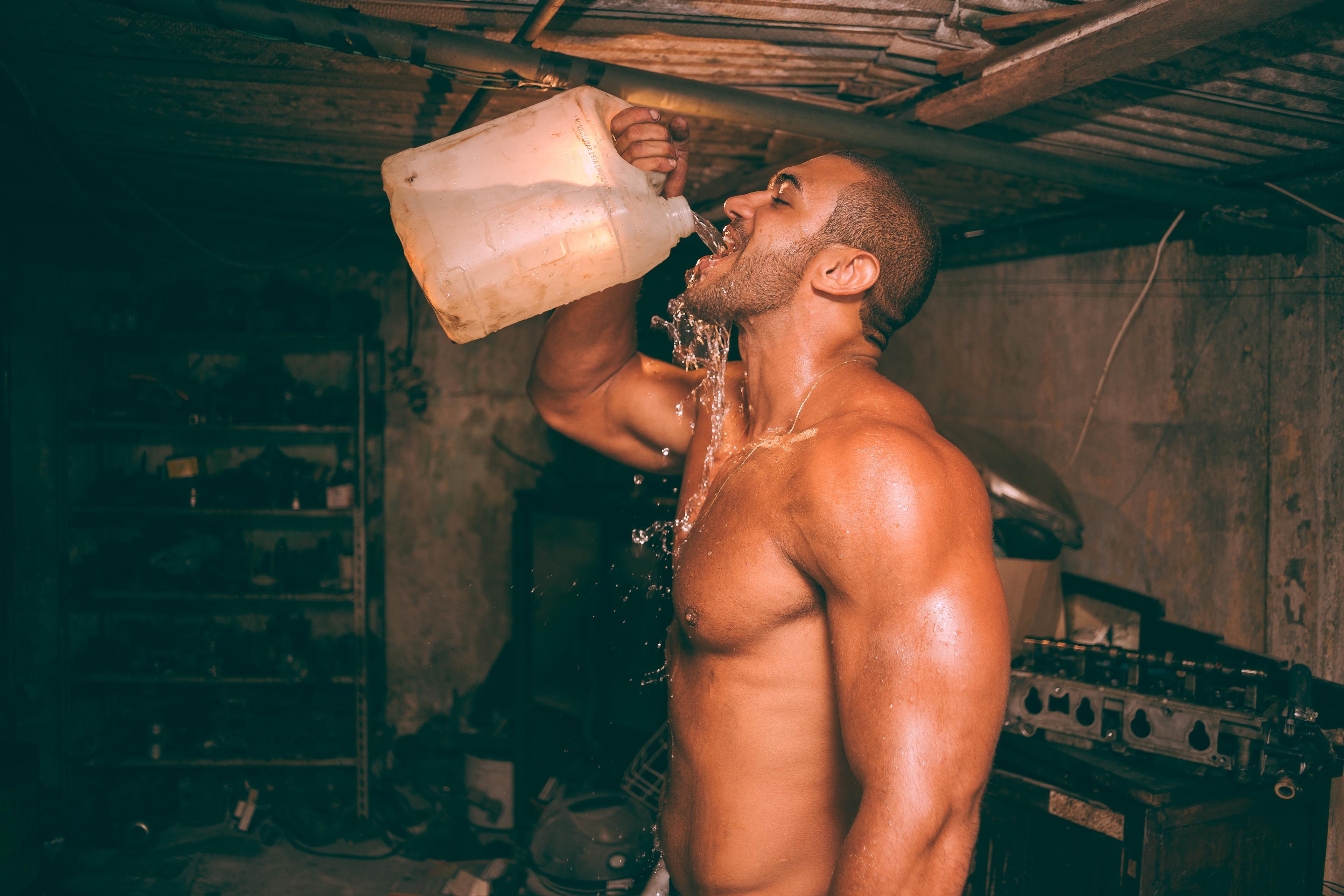 The Hydration Balance: How Much Water Should You Drink?
The "8 glasses a day" adage is well-known, but this one-size-fits-all approach doesn't take into account our individual needs. Factors such as climate, activity level, age, and overall health can influence your hydration requirements.
To maintain proper hydration, a good rule of thumb is to listen to your body and drink when you're thirsty. However, an even better strategy is to keep an eye on your urine. A pale, straw-like color is typically a good sign of proper hydration.
The importance of maintaining proper hydration cannot be overstated, not just for our physical health and performance, but for our mental wellbeing too. My personal experience with hyponatremia taught me this lesson all too well. When we understand the balance, staying hydrated isn't about obsessively tallying up each glass of water.
Instead, it becomes a natural part of our lifestyle, promoting better health, optimal performance, and a clearer mind. Stay hydrated, my friends.
Jared Ragsdale
Statements made on this website have not been evaluated by the U.S. Food and Drug Administration. Information provided by this website or this company is not a substitute for direct, individual medical treatment or advice. It is the responsibility of you and your healthcare providers to make all decisions regarding your health. Consult with your healthcare providers regarding the diagnosis and treatment of any disease or condition. Products sold on this website are not intended to diagnose, treat, cure, or prevent any disease.