Rule #6 Unleashed: Step Up Your Game with 10k Steps
Did you know that there are some folks who've put even the most dedicated mailman's daily route to shame? Not your regular park joggers, but individuals who've walked across countries and continents, clocking tens of thousands of miles to promote peace, raise awareness, or just for the thrill of it.
They're legends in their own right, aren't they? Individuals like George Meegan who walked from the tip of South America to the northernmost part of Alaska, clocking in nearly 19,000 miles.
Or Ffyona Campbell, the first woman to walk around the world. These folks have shown us that walking can not just be a mere activity but a testament of human spirit and resilience.
Walking might seem ordinary, but these extraordinary feats underline the human potential when we put one foot in front of the other.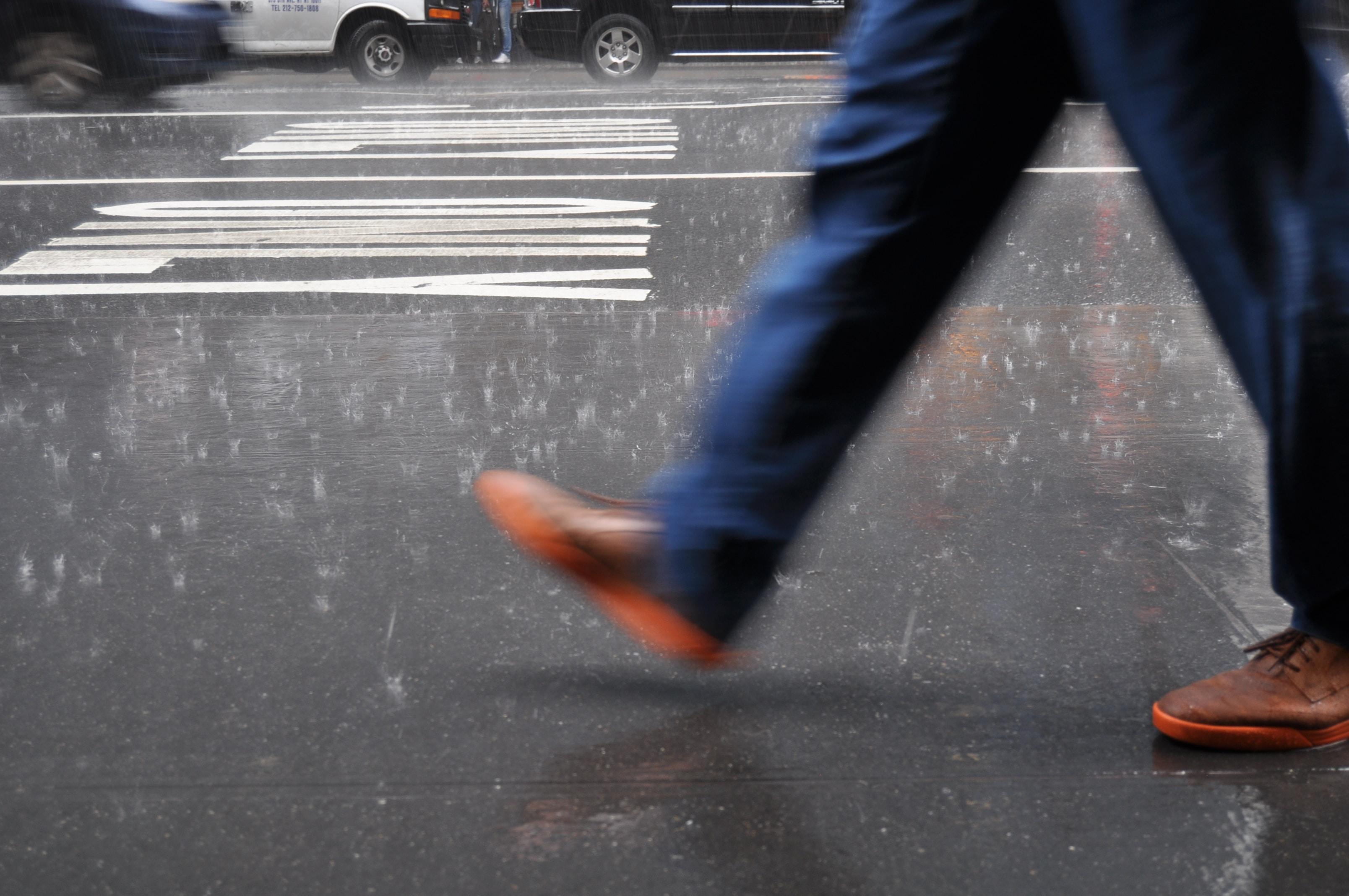 Unraveling the Enigma of 10,000 Steps
Let's tackle the elephant in the room. Why 10k steps? Is it a golden number etched in the stones of ancient wisdom? Not quite.
This magic figure traces its roots back to a 1960s Japanese marketing campaign for a pedometer named "Manpo-kei," which translates to "10,000 steps meter".
Although this number may be somewhat arbitrary, research has since established that striving for this goal helps people significantly increase their daily physical activity, leading to various health benefits.
And let's face it, who isn't enchanted by the allure of a round number goal?
The NEAT Approach to Burning Calories
Now let's dive into some cool science stuff - Non-Exercise Activity Thermogenesis (NEAT).
This fancy term essentially refers to the calories you burn doing anything that's not sleeping, eating, or sports-like exercise. From fidgeting in your chair to taking out the trash, it's the energy expended on everything else that fills your day.
And here's the kicker: NEAT can account for a considerable portion of your total daily energy expenditure, more than formal exercise for most people.
By choosing to walk, you're boosting your NEAT and, in turn, your overall metabolic rate, in a sustainable, and let's admit, less sweaty way.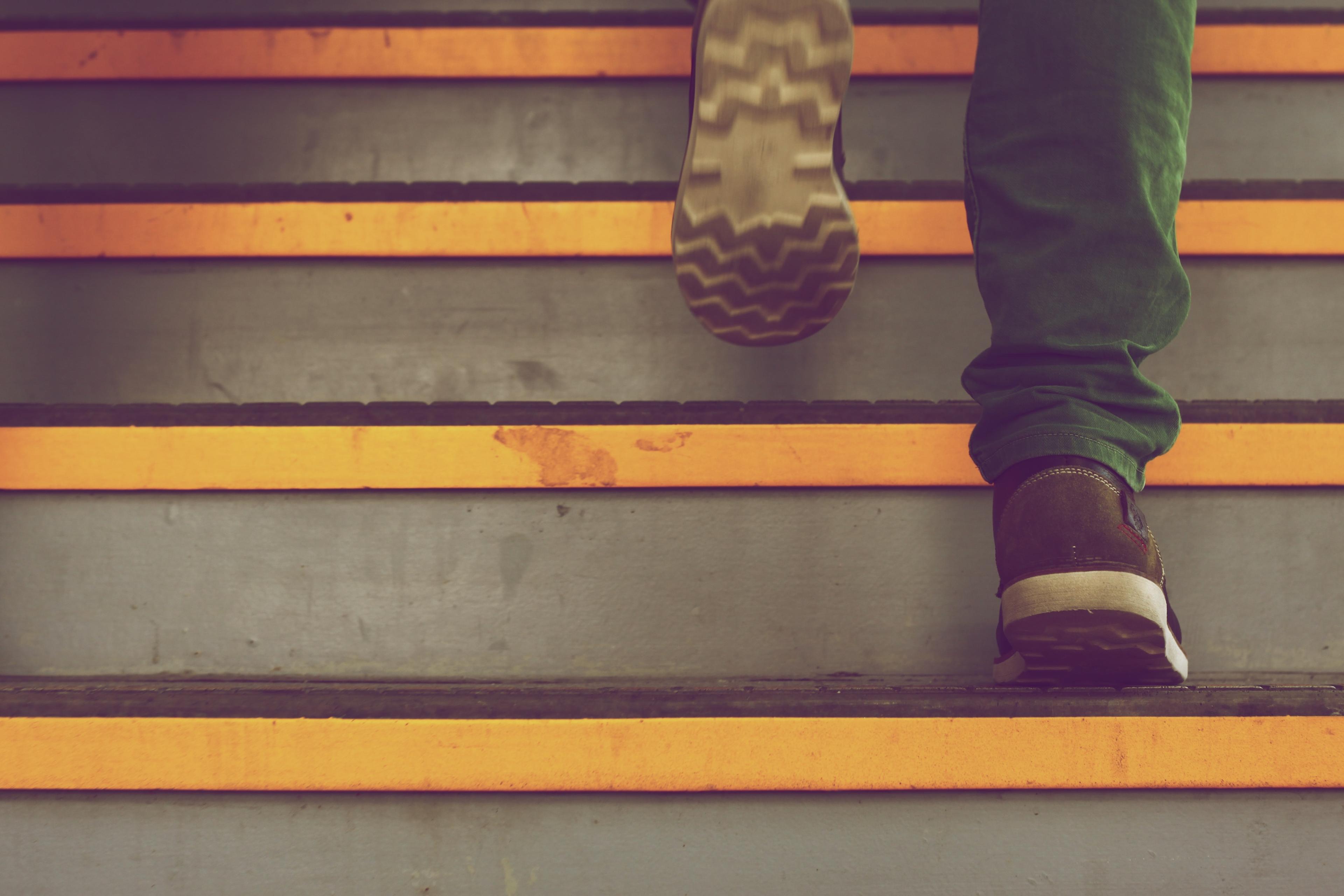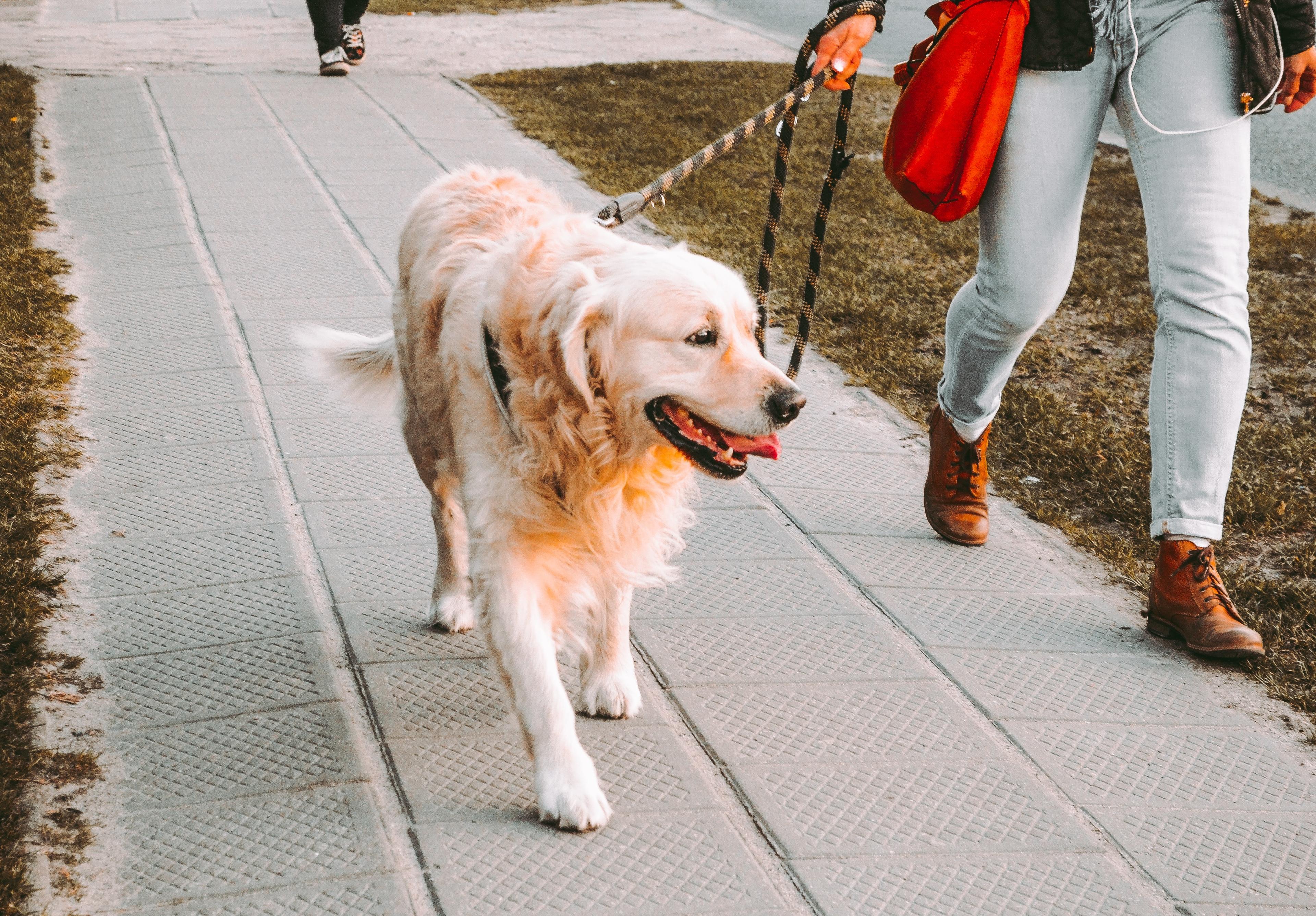 Walking the Talk: The Payoffs of Strolling
Imagine being handed a pill that, when taken daily, reduces your risk of chronic diseases, improves your mood, boosts creativity, and aids weight management.
Sound life changing? Well, you don't need a pill for that. Walking 10k steps daily can offer you all these benefits and more. It's simple biology, really. Walking engages various muscle groups, improves circulation, aids digestion, and yes, it helps burn those stubborn calories.
More importantly, making strides towards an active lifestyle can empower you with a sense of accomplishment and control over your well-being. Now, isn't that neat?
Charting Your Path: Making Rule #6 Your Second Nature
Okay, so 10,000 steps might seem daunting, especially if your current routine resembles a Netflix marathon more than a walk in the park. But hey, Rome wasn't built in a day, and neither are healthy habits.
Start small, aim for an extra 1,000 steps, then gradually work your way up. Get creative with it. Park a little further from the entrance, take the stairs, or walk around during phone calls.
Every step counts, literally. There are plenty of apps and devices to help you keep track, and seeing your progress can be pretty motivating.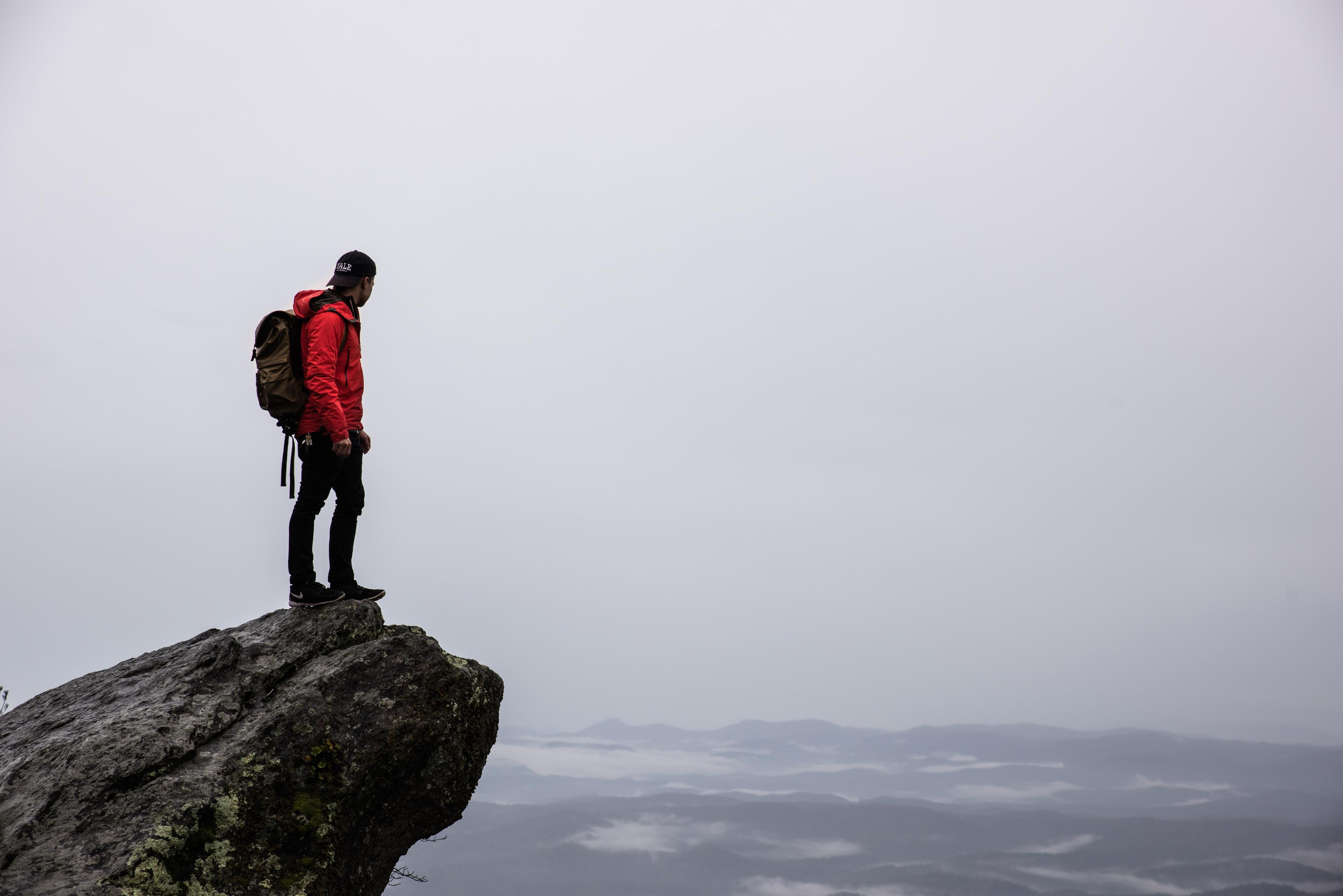 One Step at a Time: Your Journey Starts Now
At the end of the day, the 10,000 steps rule isn't about obsessing over numbers. It's a guideline, a nudge towards adopting a more active lifestyle, one step at a time.
It's about progress, not perfection. So, lace up your sneakers and let's hit the pavement. After all, every thousand-mile journey begins with a single step.
Remember, it's you versus you, and you've got this.
Here's to stepping up our game and walking the walk, folks.
Jared Ragsdale
Statements made on this website have not been evaluated by the U.S. Food and Drug Administration. Information provided by this website or this company is not a substitute for direct, individual medical treatment or advice. It is the responsibility of you and your healthcare providers to make all decisions regarding your health. Consult with your healthcare providers regarding the diagnosis and treatment of any disease or condition. Products sold on this website are not intended to diagnose, treat, cure, or prevent any disease.