It's Fall, Y'all — Treat Yourself to A Pumpkin Spice Protein Shake
Leaves are turning.  Nights are getting chilly.  There's that crisp smell in the air.
So, we all know what that means, right?
You guessed it — Pumpkin Spice Season has officially arrived.
And it seems to get earlier each and every year.  Does it matter that it's August and still 90 degrees outside?  Nope.
Pumpkin comes roaring in like a lion, ready to drag our taste buds into the Fall.
But while pumpkin-flavored coffees and treats might be the stuff that your fall-loving dreams are made of, chances are they don't exactly align with your fitness goals.
(FYI, a Starbucks grande pumpkin spice latte will add 14 grams of protein, 14 grams of fat, and a whopping 52 carbs to your daily macros. At 380 calories, you've blown an entire meal in that little cup.)
So how do you get your fix of this fall favorite without breaking the macros bank?
With our Isothority Pumpkin Spice Protein shake, of course!
Read on to get the scoop on everything pumpkin and give this fall-inspired recipe a try.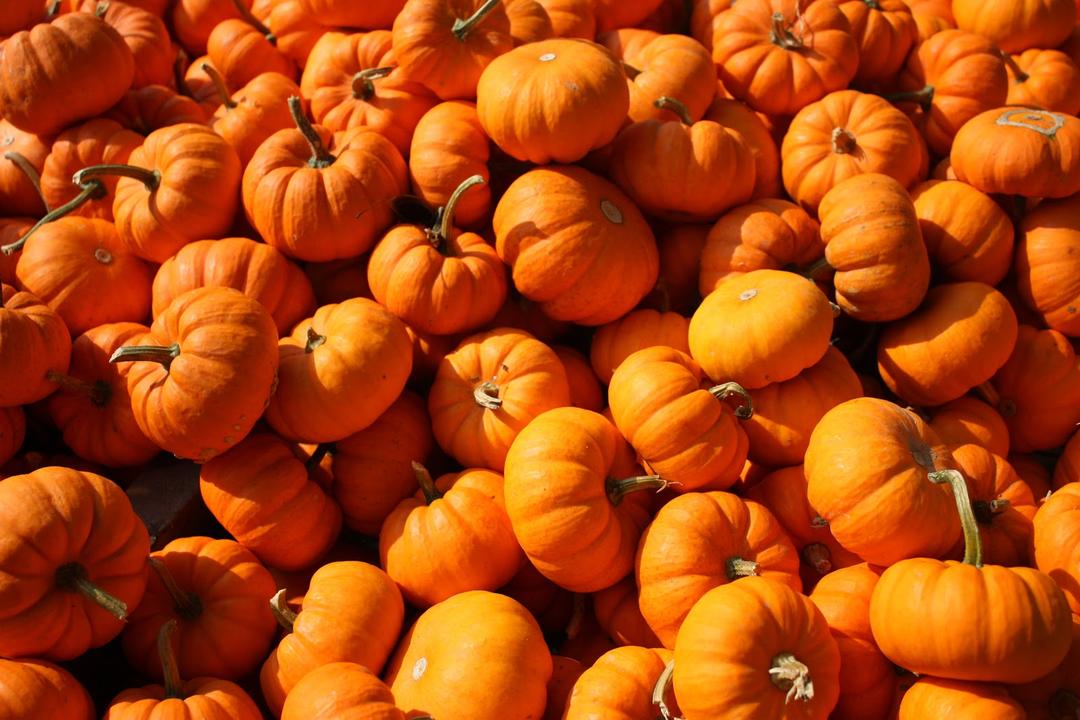 It Tastes Great, but is Pumpkin Actually Healthy?
Pumpkin-flavored everything makes us lose our minds, but why do we love this fall fruit so much?
In addition to its status as the official taste of everyone's favorite season (seriously, is there anyone who doesn't love fall?), pumpkin is incredibly versatile.
It's one of those rare foods that works for every meal.  
Looking for a savory dinner?  Try pumpkin ravioli or pumpkin soup.
Need a salty snack?  Roasted pumpkin seeds come to your rescue.
And do I even need to talk about the sweet stuff?  You've got options for pies, cakes, and cookies as far as the eye can see.
But pumpkin has more going for it than its great taste — as it turns out, pumpkin is a heavy hitter in the healthy food department, as well.
Pumpkin is rich in nutrients, particularly Vitamin A and C.  In fact, one cup of cooked pumpkin contains nearly 20% of your recommended daily vitamin C intake and an impressive 245% of the RDI for vitamin A.  It also packs in potassium, magnesium, folate, zinc, vitamin B2, and more.
But it doesn't stop there.  
Pumpkin is full of antioxidants like alpha-carotene, beta-carotene, and beta-cryptoxanthin.  These powerful compounds work to fight against oxidative stress in the body, which has been linked to chronic diseases such as cancer and heart disease.
Pumpkin is a nutrient-dense food.  What does that mean?  It means that while it's packed with nutrients, pumpkin is low in calories.   That's because pumpkin is made up mostly of water — around 94% — and comes in under 50 calories per cup.
It's also a great source of fiber, which can improve gut health, keep you feeling full, and help you meet your weight-loss goals.
Let's Get Cooking — Well, Blending
Okay — so there's no question that pumpkin is a nutritional powerhouse and a great addition to your diet.  Done right, it can satisfy that urge for the fall flavor you're craving, fill you up, and help keep your calories in check.
But here's the issue.  So many of your pumpkin favorites also have added ingredients that pretty much cancel out any of those health benefits we've been talking about.
I mean, you're still getting the vitamins and antioxidants from that pumpkin pie, but the butter, sugar, condensed milk, and all-important whipped cream probably aren't doing you any favors in the calorie department. 
Not to worry, though — we're here to deliver all that pumpkiny-goodness wrapped up in a high-protein, nutrient-packed box.  Use it for a great breakfast or to refuel post-workout. 
Ready for the recipe?  Get ready to whip up our Isothority Pumpkin Spice Protein Shake in a snap.
Isothority Pumpkin Spice Protein Shake
Ingredients (makes 1 serving):
2 scoops Isothority Vanilla Protein Powder
⅓ cup pumpkin purée
1 cup unsweetened almond milk (or milk of choice)
½ frozen banana
¼ cup old-fashioned oats
½ tbsp chia seeds
¼ tsp pumpkin pie spice
¼ tsp ground cinnamon
½ tsp stevia (or sweetener of choice)
¼ tsp vanilla extract
3-5 ice cubes
Directions:
Add all ingredients to your blender.  (Pro tip:  add ice and liquids first, followed by the pumpkin and banana, before adding the dry ingredients.)
Blend until smooth.
Enjoy immediately!
Nutritional Information*:
Total Calories: 475
Protein: 56g
Carbohydrates: 44g
Fat: 9g
Fiber: 9g
Sugar: 6g
*Nutritional information is approximate.  Depending on your individual ingredients or brand, these numbers may vary.
Statements made on this website have not been evaluated by the U.S. Food and Drug Administration. Information provided by this website or this company is not a substitute for direct, individual medical treatment or advice. It is the responsibility of you and your healthcare providers to make all decisions regarding your health. Consult with your healthcare providers regarding the diagnosis and treatment of any disease or condition. Products sold on this website are not intended to diagnose, treat, cure, or prevent any disease.